Govt launches anti dumping probe into solar cell and module imports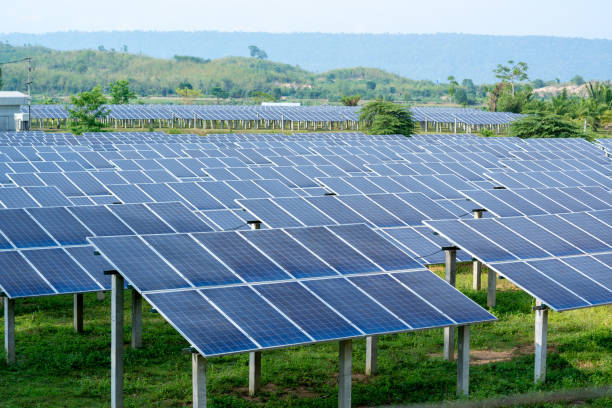 Govt launches anti dumping probe into solar cell and module imports
03 Jun 2021 CW Team
The Directorate General of Trade Remedies (DGTR) under the Ministry of Commerce, has launched an anti dumping probe on imports of solar cells from Thailand, China and Vietnam.
This could put 53.6 GW capacity of under construction projects at stake. Out of the total, 7 GW are due to be completed by the end of FY2021.
According to the industry estimates, back-of-the-envelope solar projects calculations in India states that $500 million is needed to construct per GW project. This project can result in a risk of $25 billion.
Another 24.1 GW of projects was tendered, but the bidding was pending as of Q1 FY2021.
The DGTR is investigating the case after a case was filed by a group of domestic firms in the country, the Indian Solar Manufacturers Association (ISMA). It filed the petition on behalf of Mundra Solar PV, Adani Green's solar manufacturing arm, and Jupiter Solar Power.
The solar manufacturing companies have complained that Chinese solar manufacturing companies such as Longi, Jinko, and Trina are selling products in India, lowering their cost price to dump their products and corner the market wholly. Later, due to the supply chain dependency, these companies can monopolise the whole market while having lesser competition.
At present, a safeguard duty of 14.5% is available on solar imports coming into the country, which will expire by the end of July. The Ministry of New and Renewable Energy (MNRE) also put up a Basic Customs Duty (BCD) of 40% on modules and 25% on cells, which will come into force from April 2022.
However, it is unclear whether DGTR will decide to impose anti-dumping duty or will just remain for eight months or to be added above BCD.
The developers are worried that ADD over BCD can force others to shut shops. The current manufacturing capacity of India is 15 GW, not sufficient to fulfil the domestic needs since much of it is using older and less efficient technology.
---
Also read: Freight charges for solar imports may remain high for next six months
Also read: Customs duty on solar imports from April 2022