India to boost solar wind projects through cheaper contracts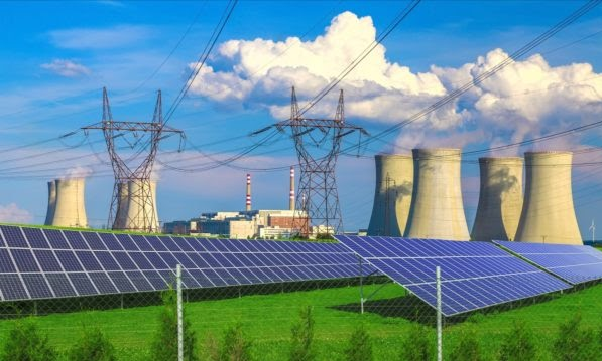 India to boost solar wind projects through cheaper contracts
India plans to assist renewable energy developers after no support from cash-strapped utilities for long-term contracts that were needed to underwrite new solar and wind projects, according to media reports.
State run Solar Energy Corporation is evaluating options to pool electricity supply from renewable energy projects by developers, including Adani Green Energy, and offer it to be utilised at more affordable prices. This should enable firms to seal deals with utilities to start construction on as much as 15.2 GW of renewable energy capacity, which is a sixth of the current installation, and facilitate the government's climate goals.
Distribution utilities which suffered losses were reluctant to agree to long term contracts particularly because the prices of solar power are expected to decline shortly.
The utility solar installations have been reduced in the first three quarters of 2020. The plan involves 12 GW of projects under India's biggest solar auctions last year. Adani Green won bids to build two-thirds of that capacity; the remaining bids were awarded to Azure Power Global Ltd. India is the world's third-largest emitter of greenhouses gases. The country has set targets to increase its renewable power capacity to 175 GW by 2022, it is also aiming to raise it to five folds by 2030. 90% of India's electricity is sold to provincial distribution utilities that have signed contracts run for nearly 25 years. Projects that failed to sign those contracts are struggling to repay their debt, leaving behind vendors to fund projects without buyer commitments.
Opinion Poll
Question : As we enter FY 2021-22, a report estimates a 11% GDP growth. What is the most critical investment the construction and infrastructure sector needs to make this year?