India to produce cheapest electricity from renewable resources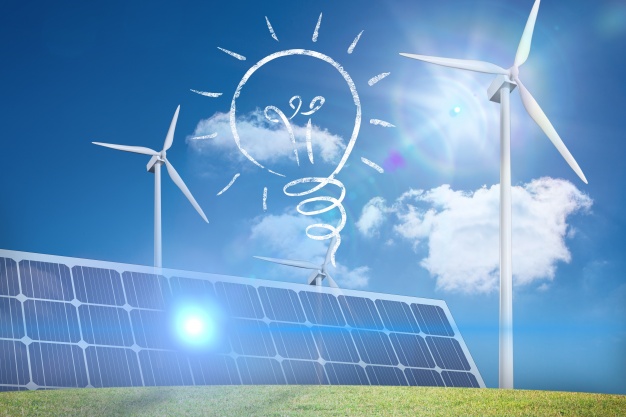 India to produce cheapest electricity from renewable resources
As the cost of electricity will drop greatly, India will be the least expensive producer of renewable energy. The cost of electricity will cut down deeply once generated by renewable resources, and the country will produce the cheapest electricity from renewable resources.
Gautam Adani could own the world's largest renewable power company by 2025. Adani said he estimates the Indian economy to grow 10-fold by 2050. He also added that there would be several trillion-dollar companies in India by then and India will be generating power from renewable energy. Speaking at the TiE Global Summit, Adani saw India's GDP rising from $2.8 trillion to $28 trillion by 2050 in addition to the stock market value-adding to $30 trillion and a $10 trillion retail market. He also added that India will be home to one in every three middle-class people in the world.
Adani said that by 2050, India would contribute over 15 per cent to the global economy as the GDP is expected to be $170 to $180 trillion and the Indian GDP, which he estimates at about $28 trillion at that time. He said that he expects this to be possible as many reforms took place that lays the foundation for this to happen and accelerate their growth.
Some of the advantages by 2050, he listed out was that the expected population is to be 1.6 billion and that India will be home to the largest middle-class families. The retail segment will be worth $10 trillion. He said India will be targeted by every global company.
Assuming a CAGR of 9%, the Indian stock market would have an increased factor of 13x in the Sensex range of 600,000.
Opinion Poll
Question : As we enter FY 2021-22, a report estimates a 11% GDP growth. What is the most critical investment the construction and infrastructure sector needs to make this year?