Mahindra, Flipkart join hands to use EVs in last-mile logistics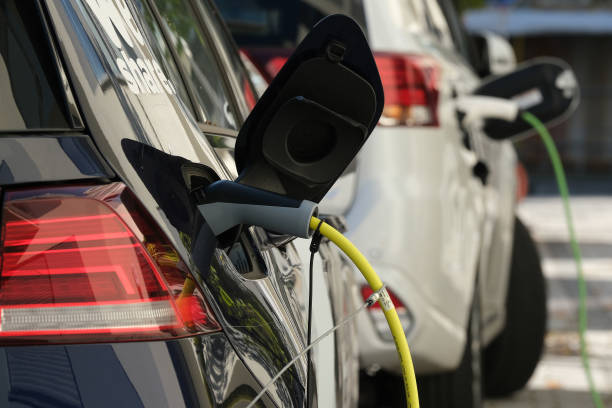 Mahindra, Flipkart join hands to use EVs in last-mile logistics
Flipkart and Mahindra Logistics Ltd have entered a pact to accelerate the use of electric vehicles (EVs) in last mile delivery and will deploy over 25,000 EVs in the fleet by 2030.
Mahindra Logistics has already launched an electric last mile delivery service, EDEL, in six cities and has partnered with companies in the consumer and e-commerce segment to provide such services. Through EDEL, Mahindra Logistics will enable Flipkart towards building a green supply chain by building supporting infrastructure and technology such as charging stations and parking lots, training workforce, route planning and battery swapping stations in the near future.
EDEL is an electric last mile delivery service in India launched by Mahindra Logistics. Derived from the term 'electric delivery', the EVs will be branded 'EDEL', specifically to cater to the growing requirement from its e-commerce, consumer goods, pharma and retail clients.
The logistics arm of Mahindra Group will work with various original equipment manufacturers (OEMs) and help Flipkart's sustainable transition to EVs. Flipkart has already partnered with many OEMs and introduced two and three-wheeler electric vehicles in its supply chain.
Hemant Badri, SVP Supply Chain, Flipkart Group, told the media that Electrification of the logistics fleet is an important part of Flipkart's larger sustainability goal and a key focus area for the company.
Flipkart aims to build and support solutions that boost EV adoption across the country and gradually make a 100% transition to EVs in its logistics fleet, said Badri.
The e-commerce company has recently announced its partnership with electric vehicle manufacturers, including Hero Electric, Mahindra Electric and Piaggio, to deploy EVs in its logistics fleet across India.
---
Also read: Sterling and Wilson form JV with Enel X for Indian EV infra
Opinion Poll
Question : As we enter FY 2021-22, a report estimates a 11% GDP growth. What is the most critical investment the construction and infrastructure sector needs to make this year?