MNRE issues EoI from consultants to assess solar projects and parks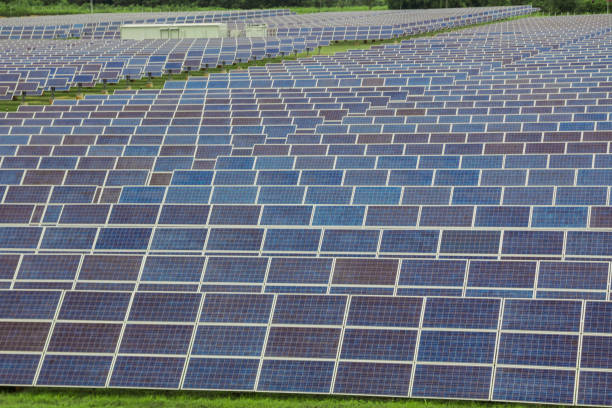 MNRE issues EoI from consultants to assess solar projects and parks
14 Aug 2021 CW Team
The Ministry of New and Renewable Energy (MNRE) invited an expression of interest (EoI) from consultants to assess the solar parks and ultra-mega solar power projects development.
The deadline to submit the tenders is August 26, 2021.
Bidders do not have to pay any earnest money deposit to take part in the bidding process. However, the successful bidder has to give performance security of 3% of the contract's total cost within 15 days from the date of award of the contract.
The successful bidder must present the report within 60 days from the date of award of work. The first draft of the report must be presented within 45 days from the date of award of work.
The scope of work involves evaluating the solar park program progress and its effectiveness, barrier analysis, restrictions associated with policy interventions and implementation, existing monitoring mechanism review, and evaluation of the program's influence on the sector and tariffs for solar projects.
The report should also present models for defining capital expenditure measured to generate solar parks, an analysis of the current central financial assistance program, and suggestions on whether the program should be continued or revised.
To take part in the competitive bidding process, bidders must have at least five years of experience in managing similar assignments. Bidders should also have a yearly turnover of at least Rs 10 million for the past three years.
MNRE intends to install at least 50 solar parks, each with a minimum capacity of 500 MW and above, by 2021-22. For this, central financial assistance of about Rs 81 billion will be given, under the National Solar Mission. Last year, MNRE revised its guidelines for solar parks and ultra mega solar power projects development.
The objective of the study is to assess the program execution through accumulating data from solar park developers, state implementing agencies, and other stakeholders.
Earlier, MNRE had invited a request for a proposal for consultants to develop a long-term vision, execution plan, road map, and institutional framework for its One Sun One World One Grid (OSOWOG) program. The ministry also had issued an expression of interest to assess its 5,000 MW Viability Gap Funding (VGF) program for solar projects.
Around 19 tenders have been declared so far, inviting consultants for 4.1 GW of solar projects and parks.
---
Also read: Tata Power and Aljomaih win RUMSL's solar park auction