Mysuru's first EV charging station launched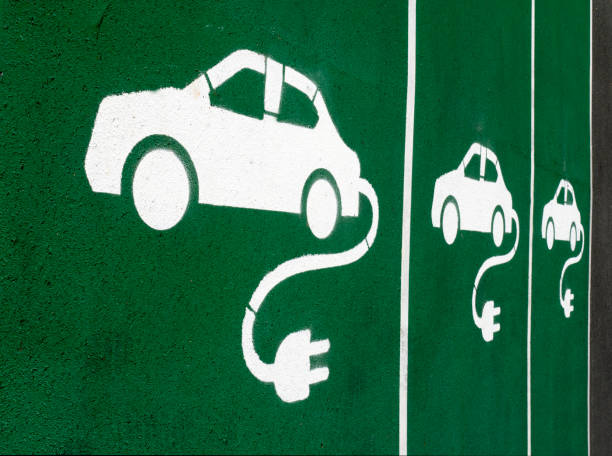 Mysuru's first EV charging station launched
Mysuru's first electric vehicle (EV) charging station was launched at Chamundeshwari Electricity Supply Corporation's (CESC) Corporate Office at Vijayanagar, near Hinkal, last week.
Charging infrastructure for zero-emission vehicles in the city is all set to get a boost as two more stations will come up soon at Rajendranagar and Kuvempunagar. This comes when the number of EVs is on the rise in Mysuru with the entry of new variants to market in both two-wheeler and four-wheeler categories.
CESC is planning to launch more such charging stations as there is a big push from the government for vehicles running on green energy.
CESC Managing Director Manohar M Bevinamara, who inaugurated the charging station, told a prominent media source that it had been established at a cost of Rs 8 lakh. Energy Efficiency Services Ltd, an entity promoted by the Ministry of Power (MoP) has set up the charging station.
---
4th Indian Cement Review Conference 2021
17-18 March
Make in Steel 2021
24 February
---
Three more locations had been identified for establishing charging stations, said Bevinamara.
For the first three months, vehicles can be charged for free. After that, charging will come for a cost as per the tariff fixed by the Karnataka Electricity Regulatory Commission (KERC).
Sources in the transport sector said electric cars for mobility were yet to catch up, unlike 'green' scooters whose numbers saw a sharp rise. Fast charging infrastructure on the go, such as fuel stations is expected to boost the EV sector.
Opinion Poll
Question : How will the Union Budget 2021-22 impact EPC projects?