No response from discoms, SECI tells Azure Power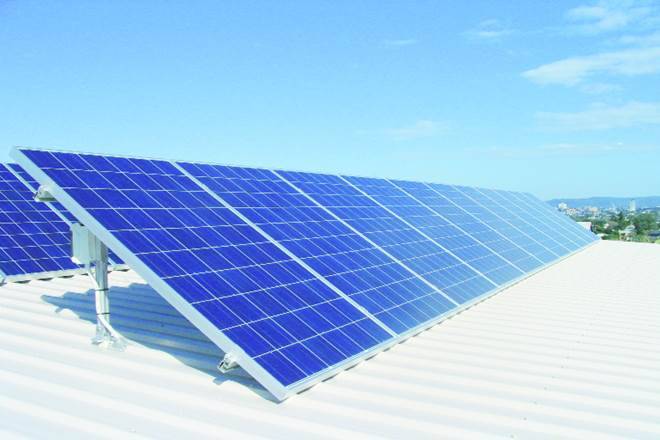 No response from discoms, SECI tells Azure Power
NYSE-listed renewable energy firm, Azure Power recently said the Solar Energy Corporation of India (SECI) has informed them that there has been no response from state discoms for the offtake of power generated from projects which have been awarded under the 4 GW manufacturing-linked tender.
However, Azure Power continues to work towards signing power purchase agreements (PPAs) for the tender, for which a Letter of Award has already been provided to them.
SECI deemed that Azure Power will not be able to sign PPAs until power supply agreements (PSAs) have been signed.
Azure will continue discussions with SECI for signing PPAs regarding the 4 GW tender, and the company expects PPAs to be signed in tranches over a period of time. The company stated that it would further continue to take contracts that create shareholder value and earn returns that are above their capital cost.
Opinion Poll
Question : As we enter FY 2021-22, a report estimates a 11% GDP growth. What is the most critical investment the construction and infrastructure sector needs to make this year?