NTPC, ReNew shortlisted for Uzbekistan solar projects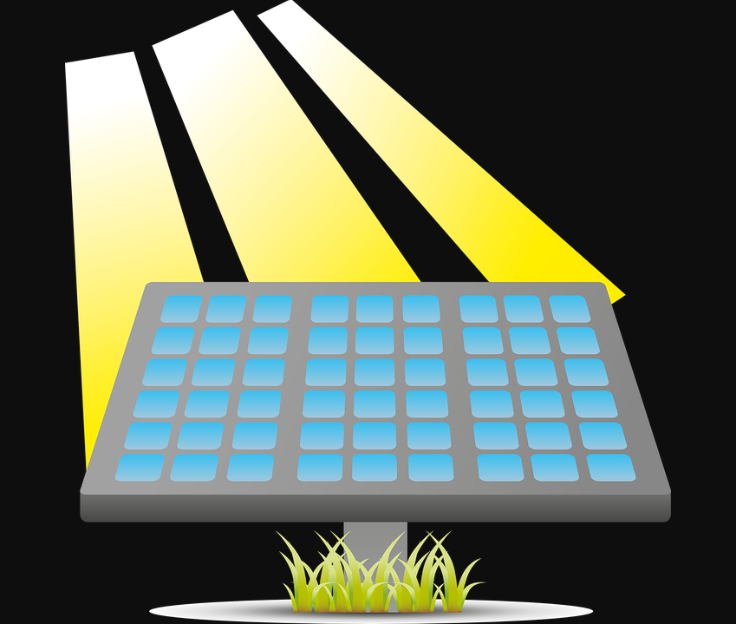 NTPC, ReNew shortlisted for Uzbekistan solar projects
Uzbekistan's Ministry of Energy (MoE) has shortlisted 10 developers-investors for two solar projects in that country, and has included India's public sector enterprise NTPC and private RE company ReNew Power.
The Ministry issued a list of prequalified bidders for two solar projects—Scaling Solar 2 project and the Sherabad Solar project under public-private partnership (PPP), with an overall capacity of 1.4 GW. Tenders were announced in July this year for the projects with an intention to attract private developers-investors who were qualified for the projects, under the country's new PPP law.
With the Asian Development Bank's support, 1 GW of solar projects were developed under the first tender. A site located at Surkhandarya region had been selected to construct the project. Under the second tender, 400 MW of the project is to be developed. For construction, the sites located at Gallaorol district of the Jizzakh region and the Kattakurgan district of the Samarkand region are selected.
The MoE sent a request to the potential bidders on the 26 June 2020 for qualifications. The deadline to submit the bids was on 26 September 2020.
The representatives for the tender projects are from the Ministry of Investments and Foreign Trade (MIFT), JSC National Electric Networks of Uzbekistan (NENU), and the Ministry of Finance (MoF). The prequalified bidders for the Sherabad project are:
Abu Dhabi Future Energy Company PJSC (Masdar)

International Company for Water and Power Projects

Jinko Power (HK) Co. Ltd

NTPC Ltd

ReNew Power Private Ltd

Risen Energy Co.Ltd

Samsung C&T Corporation

Scatec Solar ASA

TBEA Xinjiang Sunoasis Co.Ltd

Total Eren S.A
In February, the Uzbek MoE invited Expressions of Interest (EoI) from international investors to develop 400 MW of solar independent power producer projects in the regions of Samarkand and Jizzakh. The capacity of each solar project is approximately 200 MW.
Under the International Finance Corporation's Scaling Solar program, the Masdar announced that it had won the bid to develop Uzbekistan's first public- PPP solar project. Masdar said that they will develop a 100 MW utility-scale solar project in Uzbekistan's Navoi region.
Uzbekistan is highly dependent on natural gas despite having significant solar potential for electricity generation. The country aims to deploy 5 GW of solar capacity in the next ten years.
Opinion Poll
Question : As we enter FY 2021-22, a report estimates a 11% GDP growth. What is the most critical investment the construction and infrastructure sector needs to make this year?