NTPC to partner with NIIF and ONGC to develop renewable assets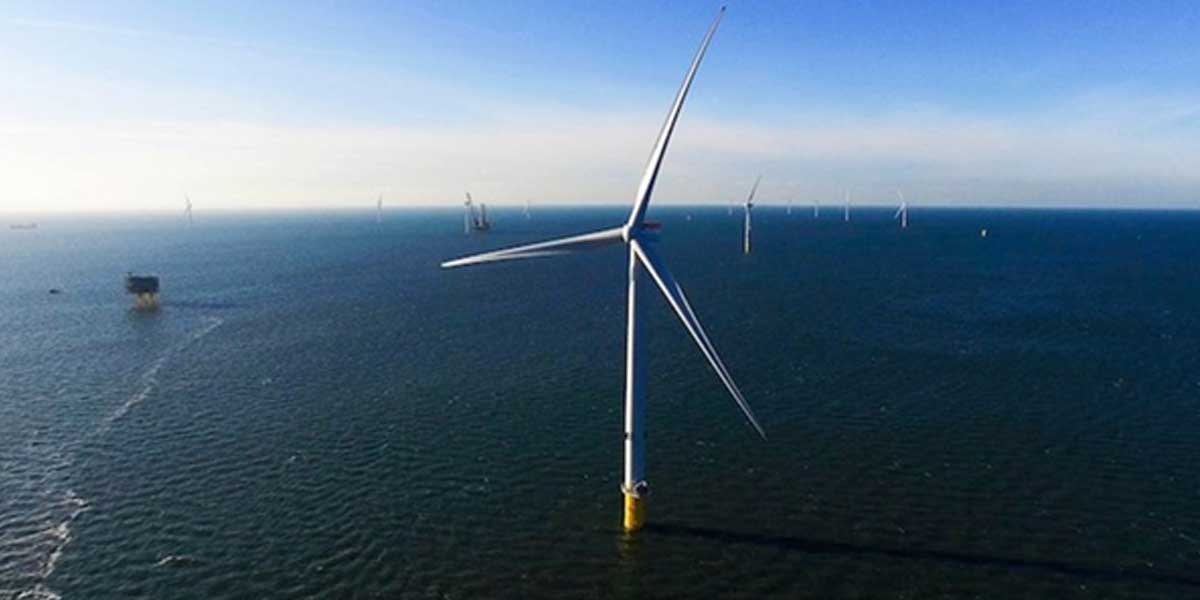 NTPC to partner with NIIF and ONGC to develop renewable assets
08 Sep 2021 CW Team
National Thermal Power Corporation (NTPC) plans a partnership with the National Investment and Infrastructure Fund (NIIF) and Oil and Natural Gas Corporation (ONGC) for the acquisition and development of green energy assets such as offshore wind projects.
The plan was held in a letter by the chairman of NTPC, Gurdeep Singh, in an annual report of FY21. He said that efforts are being put in the partnership with NIIF and ONGC for exploring and developing renewable assets, including offshore wind projects.
The Ministry of New and Renewable Energy (MNRE) has set a target of adding 30 GW offshore wind projects by 2030, which is beneficial for NTPC. India has decided to lower offshore energy tariffs by harnessing wind power along its 7,600 km coastline. NTPC is listing its clean energy units NTPC Renewable Energy (NTPC REL) and NTPC Vidyut Vyapar Nigam (NVVN). It aims to set 60 GW capacity by 2032 from its existing 4.7 GW capacity. It aims to invest Rs 1 trillion between 2019 to 2024 and become a 130 GW power producer by 2032.
Singh said that NTPC won a 1,560 MW renewable bid in FY20-21 and 325 MW in FY21-22. The company won solar capacity in the Gujarat Urja Vikas Nigam Ltd (GUVNL) with the lowest tariff of Rs 1.99 per kWh, setting a new benchmark in the renewable industry. In FY21, NTPC recorded a net profit of $1.85 billion. The company also aims for a 10% reduction in its net energy intensity. It has installed nearly 67 GW capacity across 70 power projects and 18 GW power projects under construction.
As per the letter, the company has 1.5 GW operational renewable capacity, 3 GW capacity are under development, and 5 GW capacity have been issued tender. Under the developer mode, 4.7 GW capacity is operational, and 790 MW is under construction.