Power crisis looms over Odisha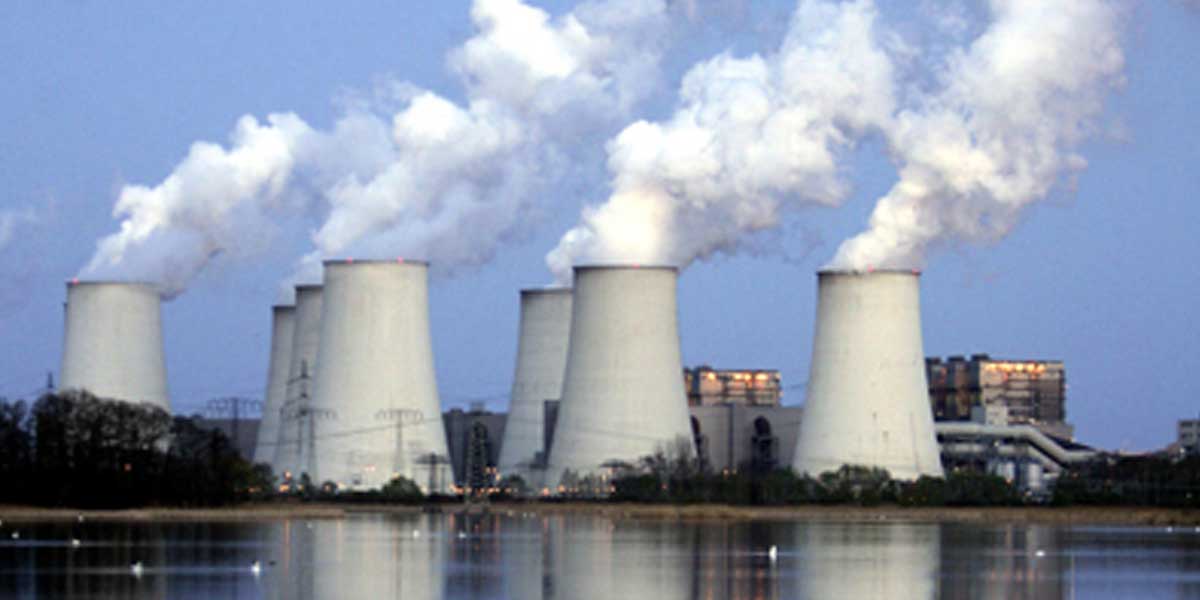 Power crisis looms over Odisha
As the 460 MW Talcher Thermal Power Station (TTPS) of NTPC faces shutdown from 1 January 2021 for failing to follow the environmental standards set down by the Central Pollution Control Board (CPCB), Odisha could be moving towards a big power crisis from the beginning of 2021.
An ultimatum was given by the CPCB to the old power plants to take appropriate measures to reform themselves and comply with emission standards, including solid particulate matter (SPM), sulphur and nitrogen content. Power plants unable to fulfil these criteria would be closed as of December 31 this year.
The cost of fulfilling these requirements set by CPCB is around Rs 50 lakh per MW. Hence, fixing the deficiencies would have cost TTPS a considerable amount of Rs 23,000 crore. Therefore in 2018, it decided to replace its old plant with two new plants of 660 MW each. But the state government has remained a huge obstacle.
While the contract for the Rs 9,000 crore project was given the same year, the project approval was postponed by the state government until February of this year. Sources said that now it is too late for TTPS to introduce the programme, and disinterest from NTPC in the project has only made the situation worse.
Development of TTPS happened in two phases. Four units of 60 MW each were established in 1968, and two additional 110 MW units followed in 1982. Initially, the plant was operated by the former Orissa State Electricity Board.
Later, it was sold to NTPC in 1995, when Biju Patnaik was the CM, due less than 15 per cent load factor and losses. In 2000, NTPC invested extensively in the plant for reconstruction and modernisation, and its life was set by the Central Electricity Authority up to March 2021.
Although in the meantime, CPCB came up with new regulations that have put TTPS in a problematic situation. A top TTPS official, however, sounded optimistic. He said there is an ultimatum, but they are hopeful of its extension beyond the end of the current year.
Source- New Indian Express
Opinion Poll
Question : As we enter FY 2021-22, a report estimates a 11% GDP growth. What is the most critical investment the construction and infrastructure sector needs to make this year?