REC raises $500 mn to finance projects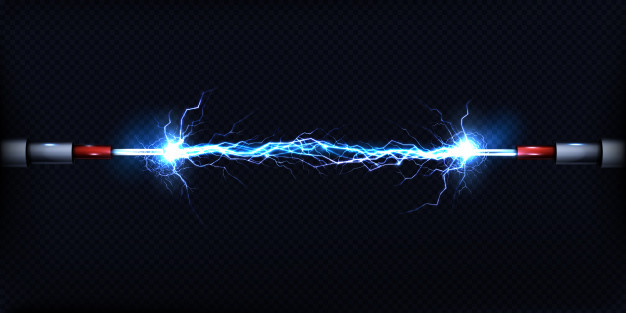 REC raises $500 mn to finance projects
Feb 26 2021,10:02 AM Editorial Team
Power PSU REC Limited has raised a $500 million 5.5 year Reg-S only bond issued under its Global Medium Term Programme of $7 billion. Proceeds of the bond will be used to finance power projects in accordance with the approvals granted by the RBI from time to time and in accordance with the external commercial borrowing (ECB) guidelines.
This is REC Limited's eighth venture into the international bond market. The 5.5 year benchmark has a semi annual coupon of 2.25% per annum and a maturity date of 1 September 2026, which is the most tightly priced bond from the India NBFI space in the five year tenor bucket. The transaction was priced inside the fair value of the existing secondary curve of REC USD bonds and is the lowest coupon ever achieved by REC in the USD bond market.
As a frequent issuer in the market and given the stable market backdrop last week, REC decided to capitalise on the environment to carry out an intraday execution with a global investor call organised on the day of launch. At the peak of the order book before Final Price Guidance (FPG), the order book crossed $ 2 billion. Finally, the transaction saw an oversubscription of more than two times with active participation from quality accounts.
Over 82 investors participated in the transaction, with Asian investors taking up 71% of the deal, European investors 25% and others 4%. Over 85% of the deal was taken up by fund managers, insurance companies, pension funds and sovereign.
REC's CMD Sanjay Malhotra said, "REC's bond offer attracted wide participation from international investors across Asia and Europe, thereby helping us price the transaction at the lowest USD bond coupon and reduce our overall cost of funding." Barclays, HSBC, MUFG and Standard Chartered Bank are the joint bookrunners for the issue.
REC Limited (formerly Rural Electrification Corporation Limited) is a Navratna NBFC focusing on power sector financing and development across India.
Written from a company news release.
Opinion Poll
Question : How can India stem inflationary trends likely from the currently all-time-high steel prices?