Renewables start-up to convert farm stubble into energy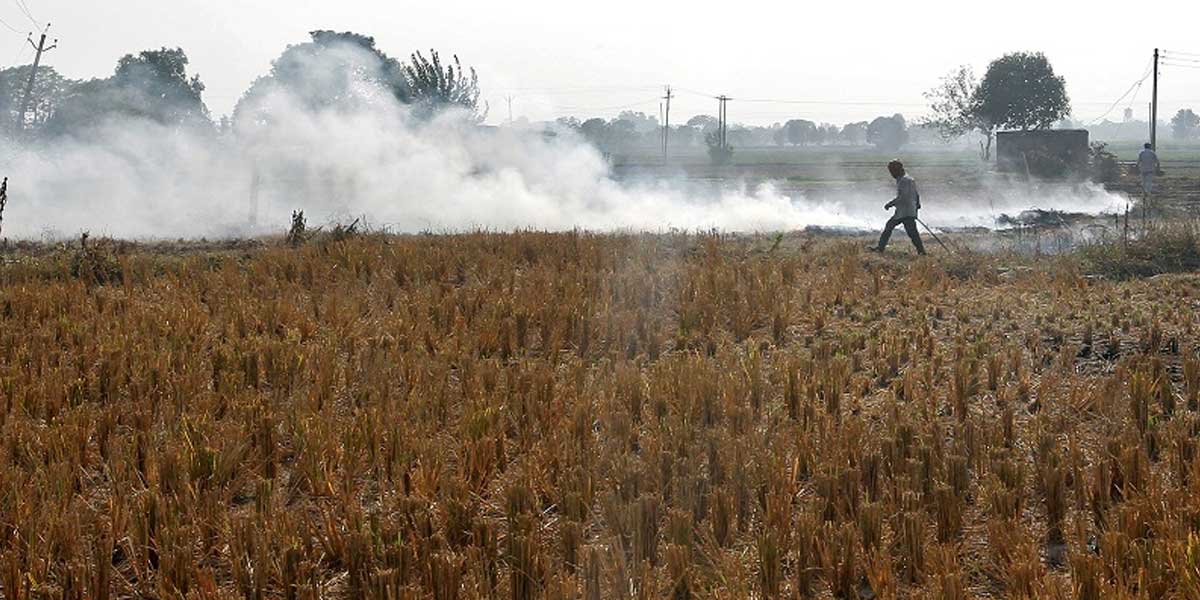 Renewables start-up to convert farm stubble into energy
Verve Renewables, a bioenergy service start-up, on Tuesday announced its pledge of collecting 150,000 metric tonne (mt) of agricultural waste for power generation from the power plants located in Haryana.
The company is currently collecting paddy straw bales from over 50,000 acres of land in Punjab and Haryana and supplying them to fire boilers at the 25 MW co-generation power plant at Naraingarh Sugar Mill.
The co-generation plant of Naraingarh Sugar Mills possesses the potential of using paddy straw collected from more than 75.000 acres of land for power generation when combined with the expertise of Verve Renewables. This collaboration can successfully solve the problems caused by burning paddy stubble and contribute to the overall lowering of air pollution and environmental decay, claimed the official company statement.
According to CEO and Co-Founder of Verve Renewables, Suvrat Khanna, the idea of Verve Renewables was initiated with the intention to curb the problem of crop stubble burning, a serious issue across northern India.
Verve Renewables has managed to accumulate 75,000 mt of agricultural waste in the first year of its operations. Farmers closely associated with Verve Renewables were paid up to Rs 2,000 per mt of paddy straw for the farm waste collected from them. It helps connect paddy farmers with energy producers enabling them to earn profits from farm waste instead of burning it and harming the environment.
Verve Renewables now intends to establish more co-generation plants and other captive large industrial plants. To fulfil its pledge, the company aims to collect one million tons of agricultural stubble by 2024 to produce about 250 GW of power.
Opinion Poll
Question : As we enter FY 2021-22, a report estimates a 11% GDP growth. What is the most critical investment the construction and infrastructure sector needs to make this year?