Rs 60 bn approved for northeastern states power infra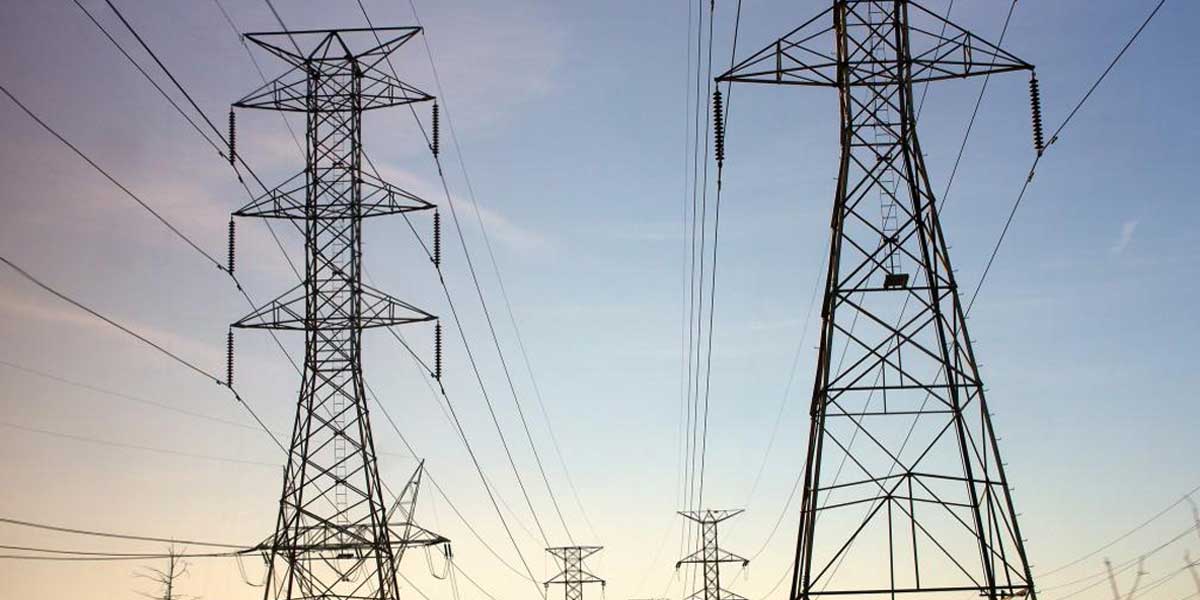 Rs 60 bn approved for northeastern states power infra
The revised quote of the North Eastern Region Power System Improvement Project (NERPSIP) with an estimated cost of $910 million (Rs 60 billion), has been approved by the central government.
The cabinet committee on economic affairs gave their seal of approval to the North Eastern Region Power System Improvement Project (NERPSIP), paving the way for reinforced intra-state power transmission and appropriate distribution framework.
The scheme will be implemented by Powergrid along with six other beneficiary north-eastern states. Powergrid is a state-owned company. The six beneficiary north-eastern states are Meghalaya, Manipur, Mizoram, Assam, Tripura and Nagaland.
The plan is expected to be dispatched by December, one year from now. In December 2014, the Ministry of Power had approved the scheme as a part of the central sector plan scheme. The Government of India and the World Bank are providing joint financial support to the NERPSIP. Notwithstanding, the capacity-building component worth Rs 890 million ($12.1 million) which will be entirely funded by the Government of India.
When the scheme is authorised, the respective North-eastern state utilities will be responsible for owning and maintaining the project.
The implementing organisations have started recruitment procedures for hiring local labour force and begin the construction works. The undertaking is expected to create multiple job opportunities in the north-eastern region and will also help boost the economy. The implementing agencies will further recruit additional staff for the day-to-day activity and the upkeep of the assets, upon the completion of the project.
Opinion Poll
Question : As we enter FY 2021-22, a report estimates a 11% GDP growth. What is the most critical investment the construction and infrastructure sector needs to make this year?