SECI cancels tenders for Leh and Kargil solar projects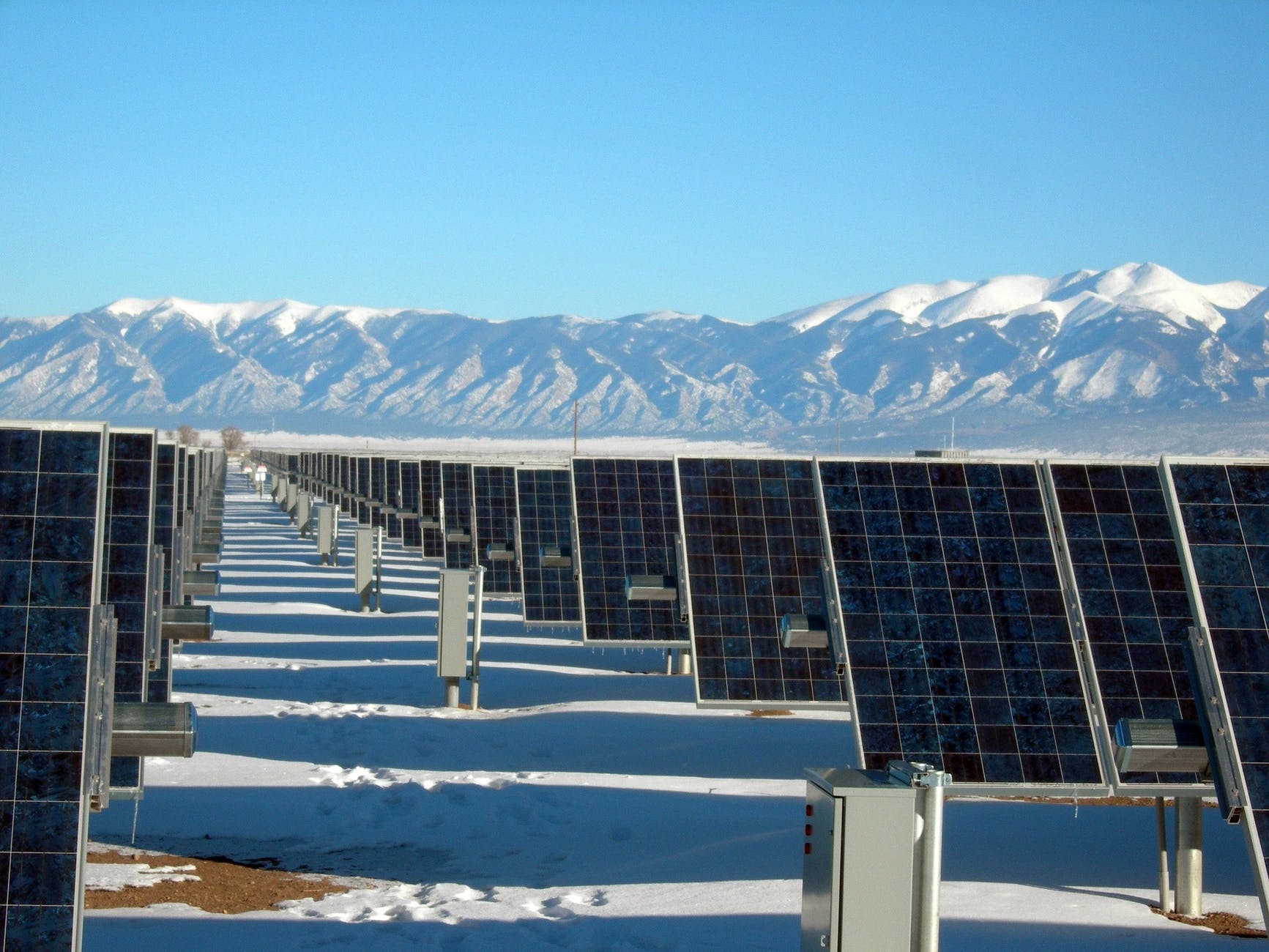 SECI cancels tenders for Leh and Kargil solar projects
The Solar Energy Corporation of India Limited (SECI) has terminated the tender for the 7.5 GW grid-connected solar projects in Leh and Kargil.
SECI informed media sources that the Union Government decided to terminate the tender and clarified that the decision is not related to tariff bundling. The tender did not reach the auction stage.
The corporation added that a lot of ambiguity regarding the tender had developed, which required the developer to set up projects and a transmission network. Only a limited number of companies had the financial and technical ability to set up both the transmission systems and solar projects.
SECI added that as the two projects were being merged, the net worth requirement had also gone up substantially.
A new tender is expected to be released, exclusively for project development with the necessary changes in eligibility conditions.
Meanwhile, SECI has released a tender for a 20 MW solar power project with a 50 MWh battery energy storage system (BESS). The project will be set up in Phyang, located in Leh district of the union territory of Ladakh. Interested bidders are not required to pay an earnest money deposit to participate in the tender. Last date for bids submission is 10 February 2021.
Source: Mercom India
Opinion Poll
Question : As the construction industry shows signs of recovery, what do you see as a possible issue in short-term growth?