Siemens Energy joins GE in no-coal policy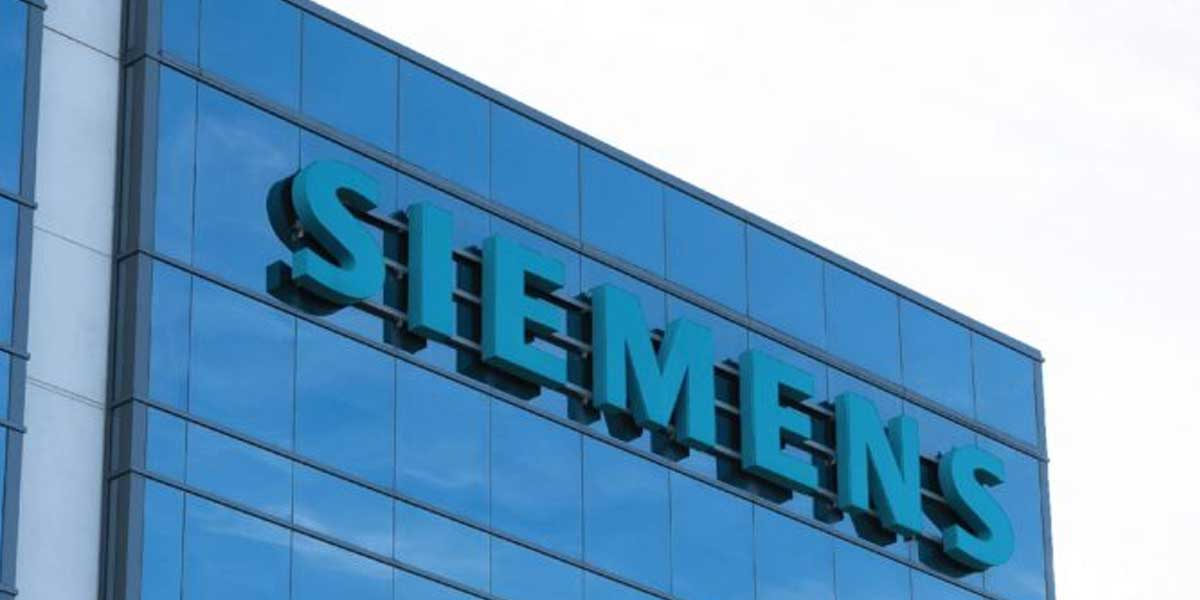 Siemens Energy joins GE in no-coal policy
Siemens Energy said this week that it would not take up any new projects that support coal-fired power stations in India. This follows General Electric's (GE) similar announcement of a no-coal strategy globally. Christian Bruch, Chief Executive of German-based Siemens Energy, told the media that the firm's withdrawal of support to new coal-fired power plants was to be put into effect immediately. He clarified that while the company will continue to honour all coal-related agreements that are already in existence, it will no longer be bidding for tenders for projects that are coal-powered.
Bruch added that prioritising sustainability at the core of their decision. He stated that the company is currently in the midst of evaluating the consequences of the decision on its own sites and staff. The move comes on the back of USA's General Electric's announcement to implement a no-coal strategy globally, earlier in September this year. Although Siemens Energy is involved in the building of steam turbines in the country, it does not make its count as a big business for the firm. Hence the decision is projected to have not much of an impact on the business of the Indian entity of the company.
In a statement that the company issued post the global declaration, it stated that it would continue to provide waste heat and biomass cofiring projects as well as bridging technologies like gas-fired plants and parts for facilitating systematic combined heat and power. Additionally, the company also said that they would continue their CO2-reducing service and solutions business.
The decision will not affect any material impact on neither the profit nor the revenues of the power and gas businesses that are currently operating within Siemens Limited, the company said, citing the company's lack of competencies to provide utility equipment for new coalfield power plants as another reason.
The fact that Siemens Energy holds about an estimated 67% of wind turbine maker Siemens Gamesa gives it a tangible foothold in the field of sustainable power. The Siemens Gamesa Renewable Energy arm of the company consists of both onshore as well as offshore wind power plus service operations. Additionally, Siemens Limited is also on its own in the departments of hydrogen, solar, biomass, hydropower, and wind energy solutions.
For the year ended September 2019, Siemens Limited revenue stood at a figure of $1,857.36 million (Rs 13,864 crore). The profit after deducting taxes in the same period stood at $145.76 million (Rs 1,088 crore). Simultaneously, revenue from gas and power, part of Siemens Energy arm of the company, was tabled at approximately $693.16 million (Rs 5,174 crore) with profit from the operations estimated to be around $93.11 million (Rs 695 crore). Based on 2020 figures alone, selling turbines to coal-fired power plants all across the globe will amount to an estimated total of $970 million (approximately Rs 7,244.45 crore), a figure that does not make for even 10% of the firm's overall sales.
In a related statement, the global parent of the company said that with this recent step, Siemens Energy continues its transformation towards building a more growth-oriented and sustainable portfolio.