Siemens Energy to boost Afghanistans power sector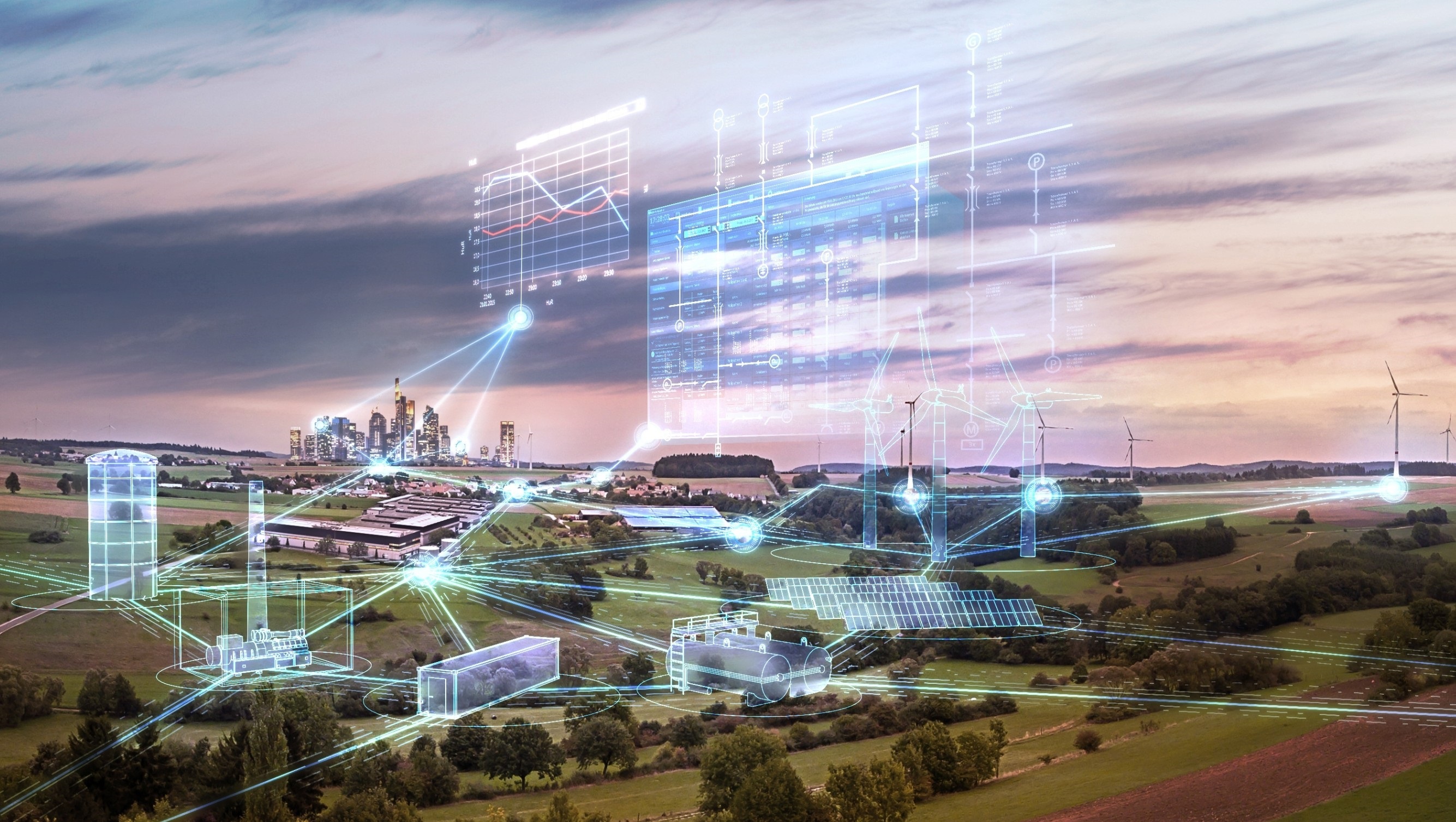 Siemens Energy to boost Afghanistans power sector
A multi-phase agreement has been signed between Siemens Energy and Afghanistan, for the development of the country as an energy hub in Central Asia. This is to be done by adopting a sustainable, modern, and cost-effective power system, exploiting the massive renewable energy generation potential.
The agreement has been signed by top Afghanistan officials, the Middle East Managing Director of Siemens Energy, and the Senior Vice-President of Finance of Siemens Energy in Abu Dhabi. Back in January 2019, Siemens signed a memorandum of understanding with the Government of Afghanistan, to support sustainable development in the country and the agreement stands on this memorandum.
The aim is to enhance electricity access to unlock Afghanistan's potential and facilitate industrial as well as economic growth. The plan will also enable the country to generate additional revenue by leveraging its geo-strategic positioning as an energy transit hub and exploiting the vast domestic renewable energy resources.
Siemens Energy will support Afghanistan's power sector through a three-phased plan, as a part of the Afghanistan Energy Hub agreement, by developing an affordable and reliable electricity supply, which will also address the efficient use of natural resources in order to improve the government's revenue stream. To create a skilled and competitive local workforce for the development of industries and infrastructure, the company will also collaborate with the government.
Currently, Afghanistan has a fragmented electricity grid network, supplied passively with power being drawn from neighbouring countries. Only 28% of the population of 37 million  has access to electricity.
The president of Afghanistan, HE Ashraf Ghani, stated that energy was the baseline for the expansion and development of all the country's capitals, whether human capital, financial capital or social capital.
The president also mentioned the plan to build a country where citizens could look forward to reliable power, not only for their offices and homes, but also to ensure that their products, be it agricultural, or industrial, or services, can depend upon sustainable 24x7 energy, 365 days a year.
Siemens Energy added that the implementation of the plan will create long-lasting benefits in Afghanistan, which will be felt for generations. The electrification of the country will be conducted efficiently and sustainably, making the nation a beacon of energy advancement and transforming the country into a regional energy hub.
Establishment of commercial and technical feasibility will be the focus in the first phase of the Afghanistan Energy Hub. The second phase will revolve around stabilisation and grid expansion, national grid completion with international connections and utilisation of renewable energy via local generation hubs. Development of the renewable energy sector, as well as cost-effective and sustainable energy production, will be the focus of the third phase.
Siemens Energy said that the development of the Afghanistan Energy Hub corresponds with the company's goal to energise society in a decarbonising, sustainable and cost-effective way.