Smart grid regulations to be established in Telangana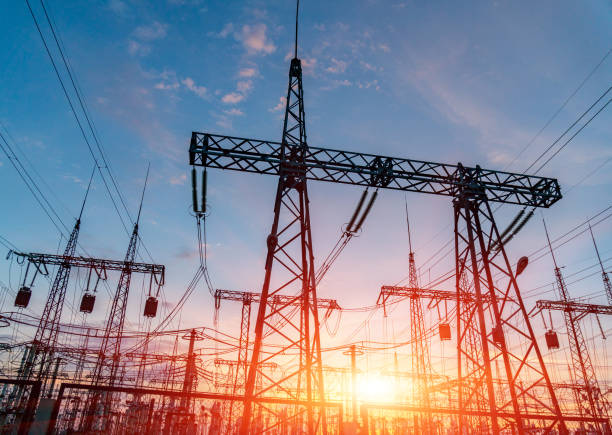 Smart grid regulations to be established in Telangana
Jul 06 2021,06:07 PM CW Team
Telangana State Electricity Regulatory Commission (TSERC) has published TSERC Smart Grid Regulation 2021.
TSERC proposed smart grid regulations last year to improve the efficiency of the state's power generation, transmission, and distribution networks.
The Commission has set several goals to address existing and new challenges in the operation of transmission and distribution networks like cybersecurity concerns, large-scale changes in generation mix and capability, and the potential for new load from electric vehicles.
According to the Commission, smart grid technologies can increase demand response while reducing wholesale prices and price volatility.
The regulations can also improve network security, and integrate renewable and clean energy into the grid and microgrids.
The smart grid process would include the grid programme formulation and implementation, monitoring, reporting, and cost-effective evaluation, training and capacity building, and methodology for determining smart grid plans and funding levels.
TSERC asserted that all transmission licensees and discoms must form a smart grid cell within three months of being notified of the regulation.
The cell would be in charge of developing and implementing smart grid programmes, as well as conducting baseline studies and data development, for which a baseline study with the necessary database would be required.
Studies must also be conducted to determine the potential for specific efficiency technologies and applications to be used, to establish baseline technical conditions, and to determine key performance indicators.
Transmission licensees and discoms must submit an integrated multi-year smart grid plan for their respective licence areas and a multi-year tariff petition or aggregate revenue requirement (ARR) petition, to the Commission for approval.
All smart grid projects costing more than Rs 200 million must be submitted to the Commission for prior approval.
According to Central Electricity Authority (CEA) regulations, the transmission licensee and DISCOM must adhere to system standards.
Both should identify the net incremental costs associated with the design, planning, and implementation of the program.
Tariffs or any other mechanism can be used to recoup the additional costs.
To be eligible for cost recovery, a programme or project must be approved before implementation and carried out as per the approved programme plans.
---
Also read: Maharashtra electricity body rejects plea to offset renewable RPO
Also read: UP electricity body asks UPPCL to pay Rs 7,244 cr in regulatory fund
Opinion Poll
Question : How can India stem inflationary trends likely from the currently all-time-high steel prices?