US Dept of Commerce calls for countervailing duty on Indian wind OEMs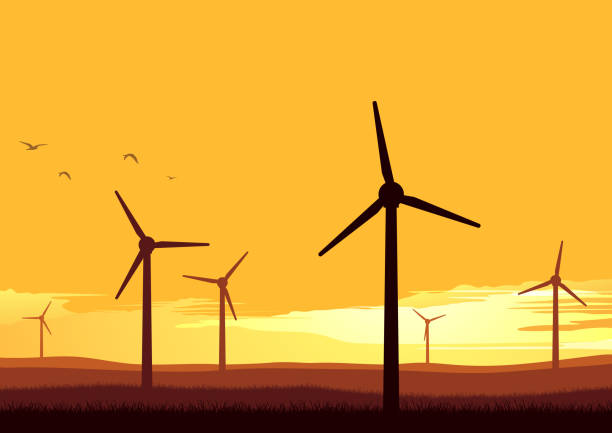 US Dept of Commerce calls for countervailing duty on Indian wind OEMs
The International Trade Ad­ministration (ITA) under the US Department of Co­mmerce (DoC) has pushed towards levying countervailing duty against wind energy equipment manufacturers from India.
The DoC noted that countervailable subsidies are being provided to producers and exporters of utility scale wind towers from India.
The DoC initiated the countervailing duty investigation of utility scale wind towers from India in November 2020. In February 2021, nine additional new subsidy allegations were filed, and the department recommended initiating investigations on eight programmes under question.
Among the Indian government programmes under inv­est­igation are the priority sector lending programme concessional customs duty ex­emption certificate and the enhancement of competitiveness in the capital goods sector—the technology acquisition fund programme.
The incentives to industries under the Gujarat industrial policy are also subject to investigation.
Vestas Wind Technology India is the only individually examined exporter/producer in this investigation. The DoC has preliminarily determined a subsidy of 3.74%. It has estimated a rate of 397.16% (subsidy) against Naiks Brass and Iron Works, Nordex India, Vinayaka Energy Tek, Prom­mada Hindustan, Suzlon En­er­gy, Zeeco India, and Wish Energy Solutions.
Previously, the Obama government had alleged that Indian tenders were discriminating against American businesses that wanted to participate in India's solar energy deployment programmes. India had lost this case in 2016 at the World Trade Organisation.
---
Also read: EGoM norms against WTO
Opinion Poll
Question : As we enter FY 2021-22, a report estimates a 11% GDP growth. What is the most critical investment the construction and infrastructure sector needs to make this year?