Harnessing 100 percent 'Renewable Power'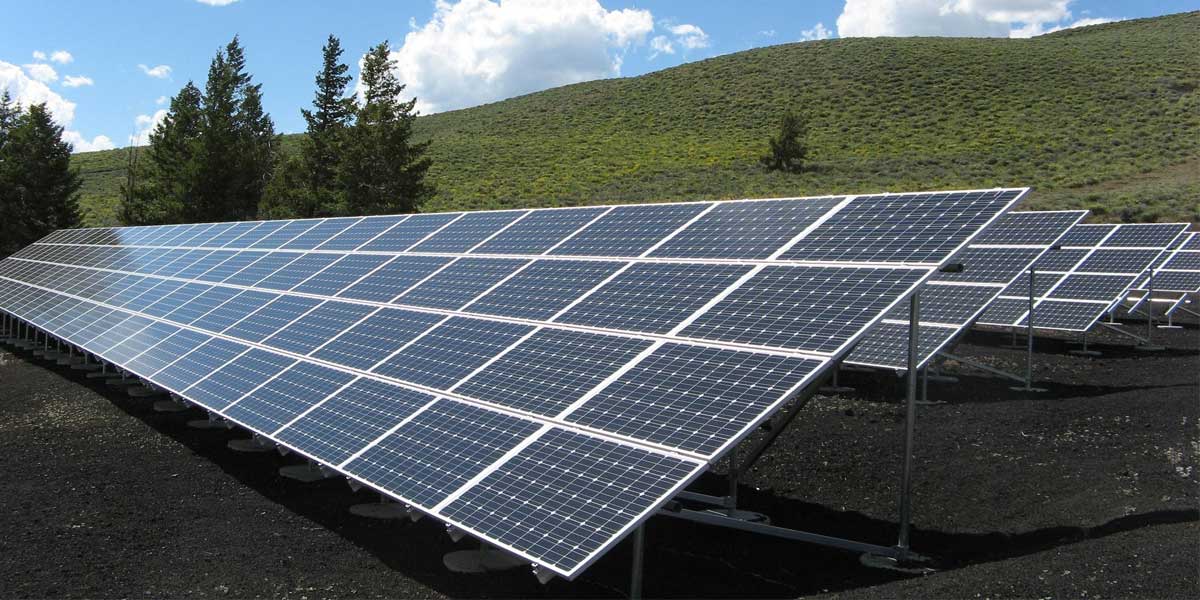 Harnessing 100 percent 'Renewable Power'
26 Feb 2021 Editorial Team
India is among the few nations with a below 2-degree compatible NDCs (Nationally Determined Contributions) under the Paris Climate Agreement. In this context, India's cement industry has a major role to play in the sustainability of the heavy-industries segment. As India grows, there will be greater investment in infrastructure development – already visible in the Union Budget 2021-22 – which will, in turn, necessitate higher cement consumption. This makes it imperative for the cement industry to manufacture more cement with optimum utilisation of resources and energy.
Roadmap to Sustainability
Accordingly, Dalmia Cement has laid down its long-term direction as well as medium-term and short-term targets.