Bhanu Prakash Bhatnagar, Head Mining, Adani Cement: "Cement companies are adopting automation in mining"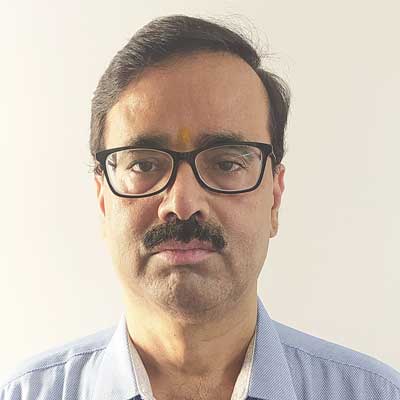 Bhanu Prakash Bhatnagar, Head Mining, Adani Cement: "Cement companies are adopting automation in mining"
19 Oct 2021 Editorial Team
A few cement companies are seen moving towards increased adoption of automation in mining technologies through in-house capacity building initiatives by their respective R&D departments, but mass-scale adoption is still a long way to go for the entire India, says Bhanu Prakash Bhatnagar, Head Mining, Adani Cement Industries Ltd.
Innovation in the mining industry is important to reduce costs as well as to meet the increasing social and environmental concerns. Pls share your thoughts on--why we need sustainable mining in the cement industry and how can we achieve this?
Yes, we agree that innovation in the mining industry is important to effective, economic, and enviro-friendly operations; these all aspects are included in the umbrella of sustainable mining.
Opinion Poll
Question : Recently there was a report about BMC availing of the services of urban design consultants to make the city's streets pedestrian friendly and aesthetic looking.
Do you think that this is feasible?