3D Printing to Add Muscle to 'Housing for All' Programme'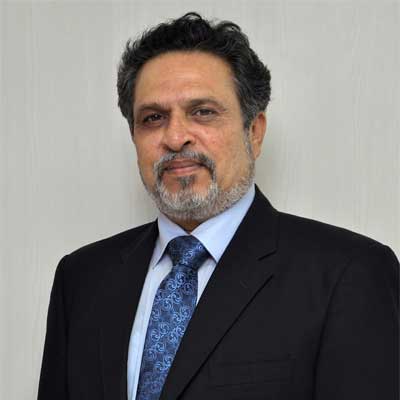 3D Printing to Add Muscle to 'Housing for All' Programme'
20 Jul 2021 Editorial Team
In an exclusive interaction, MV Satish, Whole Time Director & Senior Executive Vice President Buildings, L&T Construction told INFRASTRUCTURE TODAY that the technology is likely to play an important role in delivering on the country's ambitious target of 60 million new dwellings under the 'Housing for All' programme.
What were the main drivers behind L&T entering the 3D printing space?
One of the programmes that the Central Government is driving is that of 'Housing for All' to meet the burgeoning urbanisation requirements that will involve the building of 60 million new homes. Realising the huge opportunity, L&T Construction added muscle and intent to its effort to seek and leverage the latest technologies and adopt innovative construction methods to build to speed and scale.