"Subscription model will make technology adoption accessible"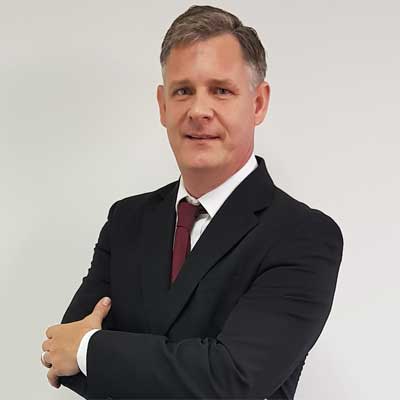 "Subscription model will make technology adoption accessible"
21 Sep 2021 Editorial Team
Paul Wallett, Regional Director for Trimble Middle-East and India region talks about how BIM has become the preferred modelling approach.
1. Technology plays a vital role in infrastructure projects today. What are the latest technologies in demand/trends in the Construction space?
Technology has transformed the way we are building large scale infrastructure projects. Several cutting-edge technologies like Buildings Information Modeling (BIM), Bridge Information Modeling (BrIM), Internet-connected equipment, GPS-enabled machine control, drones and AI-enabled project management tools are today widely used for executing and completing infrastructure projects faster, within budget and with significantly improved onsite safety for workers.
From a software perspective, there is an exceptional amount of sophistication that has come in recent years, in the form of advanced processes and seamless communication and collaboration among the various project teams and stakeholders.
Opinion Poll
Question : Recently there was a report about BMC availing of the services of urban design consultants to make the city's streets pedestrian friendly and aesthetic looking.
Do you think that this is feasible?