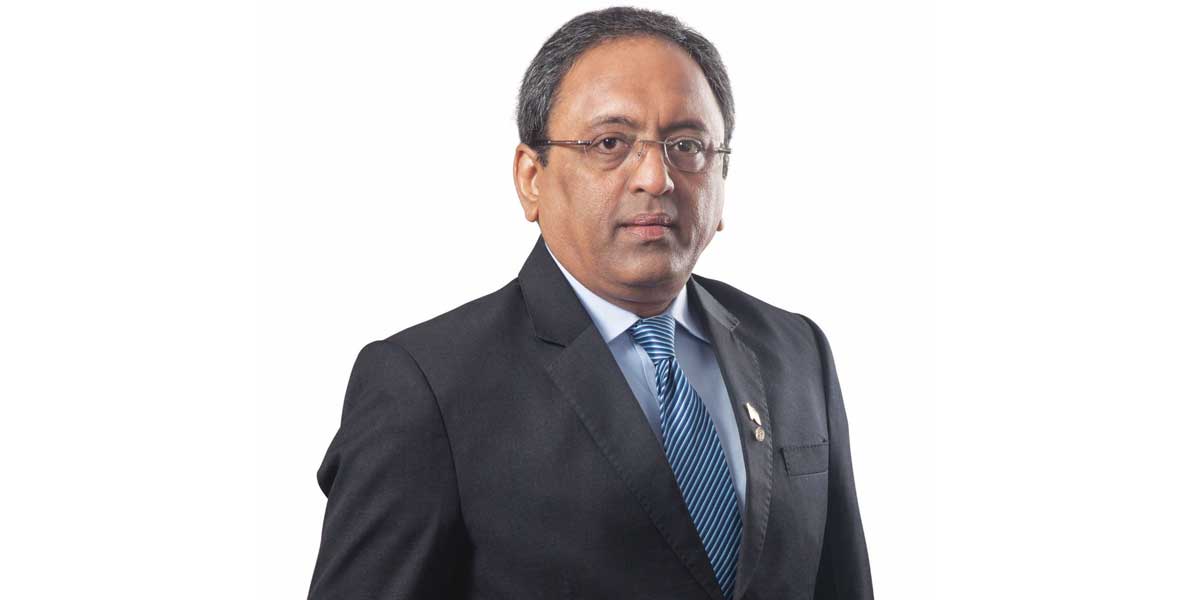 The Digital Play
30 Nov 2020 Editorial Team
SN SUBRAHMANYAN shares how L&T has adopted state-of-the-art technologies to transform its own operations across a variety of digital platforms.
Although the name Larsen & Toubro (L&T) conjures up images of glorious landmarks and awe-inspiring brick and mortar structures, engineering and technology have been integral to L&T's DNA, reflected in the gradual but definite enhancement of the company's technology footprint. LTI, the Group's IT services company, has grown steadily over the past two decades while L&T Technology Services (LTTS), which specialises in engineering and related services, has been making its presence felt for over 15 years.
In 2014-15, the world witnessed a tectonic shift towards digital technologies that helped create new processes, new business models and entirely new businesses.