Combating COVID through PPP: Anil Swarup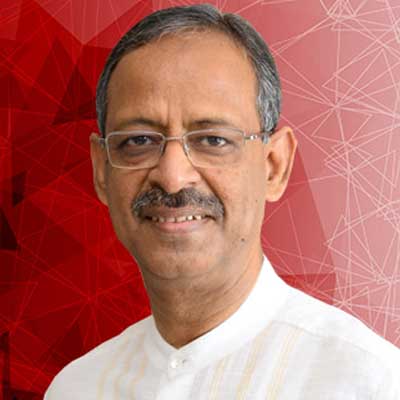 Combating COVID through PPP: Anil Swarup
09 Aug 2021 Editorial Team
The recent wave of Covid-19 pandemic spread like a 'tsunami' in India. The second wave was worse than the first one. There could be several factors responsible for the huge spike in number of cases and its severity in the second wave as compared to the first, but it was a herculean task for any government to handle a pandemic of such scale and impact.
Also read: https://www.constructionworld.in/policy-updates-and-economic-news/when-and-how-did-it-all-go-wrong-/26856
Among many other things from augmenting medical oxygen to post-Covid complications like black fungus, ramping up critical care infrastructure to save lives was one of the major challenges faced by governments.