Focus on city economics-They need to function as self-sustaining units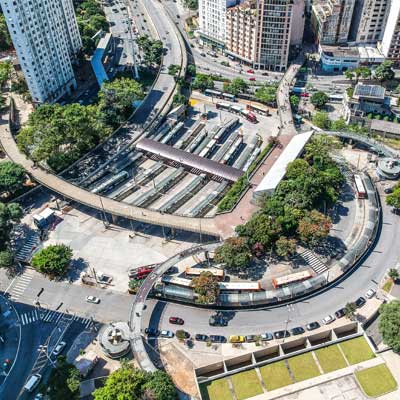 Focus on city economics-They need to function as self-sustaining units
02 Jan 2022 Editorial Team
In this third part of the series on Quality of Life in Cities, E Jayashree Kurup delves into the problems of finance. The Reserve Bank of India in its State of the Economy Report, studied the responses from 141 cities to come up with an analysis of the problems of economics in the Third Tier of Government. The most important take-away is the inability to spend the resources that are available.
Are cities really starved of finance or is it that they are unable to spend the money that they have available? Sounds like a rather vexing problem but needs a lot of analysis and soul searching to come up with a solution.
Opinion Poll
Question : Recently there was a report about BMC availing of the services of urban design consultants to make the city's streets pedestrian friendly and aesthetic looking.
Do you think that this is feasible?