Building Value for Better Roads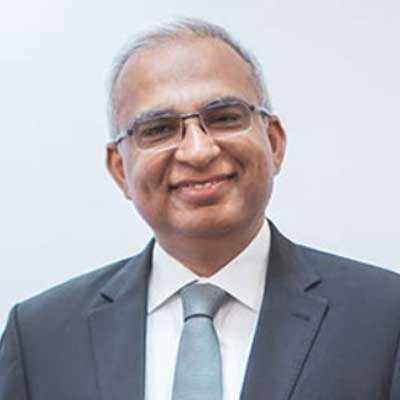 Building Value for Better Roads
15 Nov 2021 Editorial Team
We continuously build value and upgrade our products by understanding customer needs, writes RAMESH PALAGIRI.
The Ministry of Road Transport and Highways (MoRTH) is encouraging the implementation of a 'value engineering programme' to promote the use of new, emerging and advanced technologies.
The Wirtgen Group has been consistently delivering value – to our customers, as we develop innovative technologies, and have adopted sustainable manufacturing for delivering high-quality products to build better roads.
Sustainable value
Wirtgen's high-performance, environmentally sustainable and cost-efficient products and technologies, such as cold milling, soil stabilisation, hot and cold recycling, dual layer concrete paving and surface mining, result in saving resources, faster construction and cost-economical solutions.