MoRTH Minister Lays Foundation for 9 Highway Projects in Tripura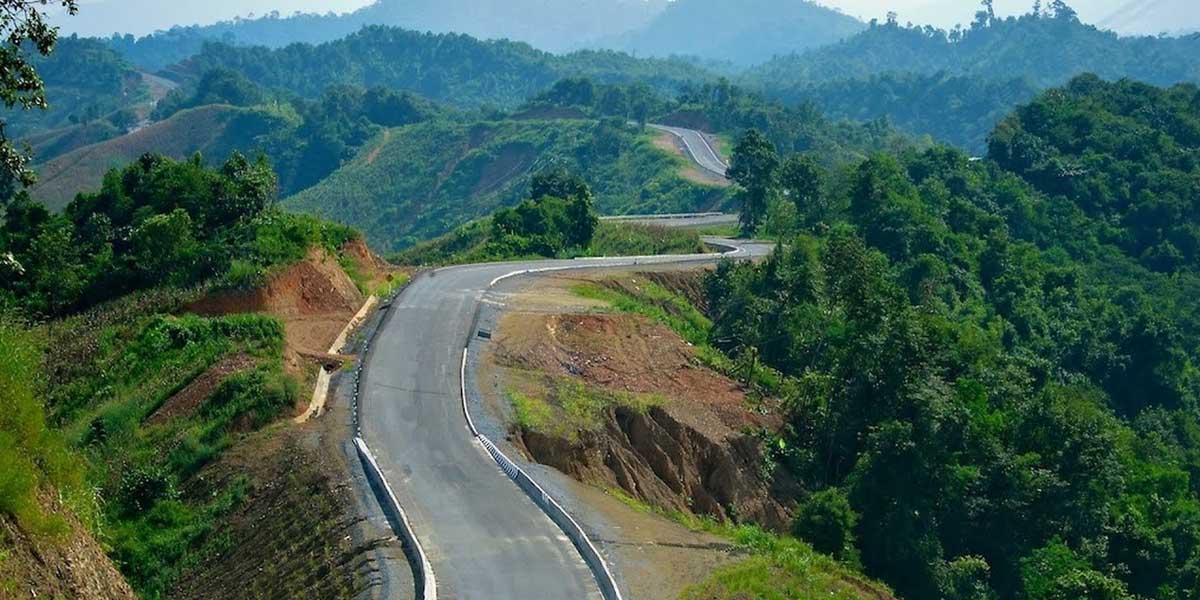 MoRTH Minister Lays Foundation for 9 Highway Projects in Tripura
28 Oct 2020 Editorial Team
Union Minister for Road Transport & Highways & Micro, Small and Medium Enterprises (MSMEs), Nitin Gadkari virtually laid the foundation stones of nine national highway projects with a total length of nearly 262 km worth over Rs 27.52 billion in Tripura on Tuesday.
In a tweet sent from his official handle, minister Gadkari noted, "The 262 km long road projects will be instrumental in increasing tourism in trade and will further boost the connectivity in North East. It will also improve the lives of people by reducing logistic costs."
Speaking at the event, Gadkari said that nearly 300 km of national highway length was added in Tripura in the last six years.