Dholera SIR garners interest under PLI scheme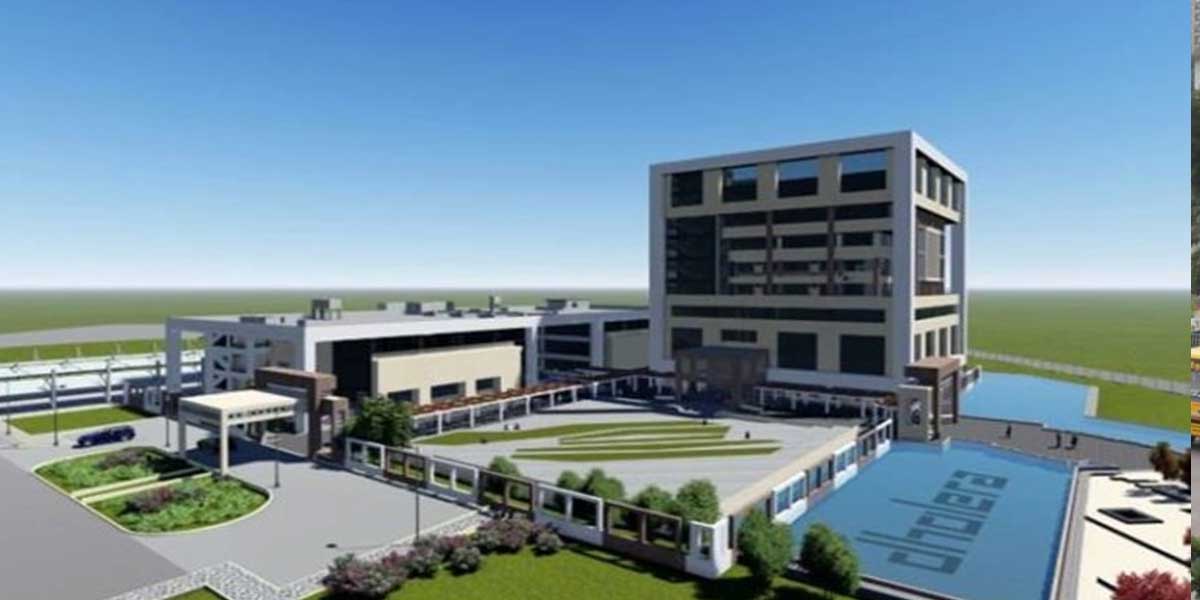 Dholera SIR garners interest under PLI scheme
01 Nov 2022 Editorial Team
Many companies that have applied for PLI schemes have expressed a strong interest to invest in Dholera Special Investment Region (DSIR), India's first greenfield industrial smart city being built near Ahmedabad. DSIR, which is being developed across 922 sq km, will have excellent rail, roa...
Discover the Cement Expo! Click the button below to explore all the event details.
Opinion Poll
Question : What are you most interested in Construction Technology?