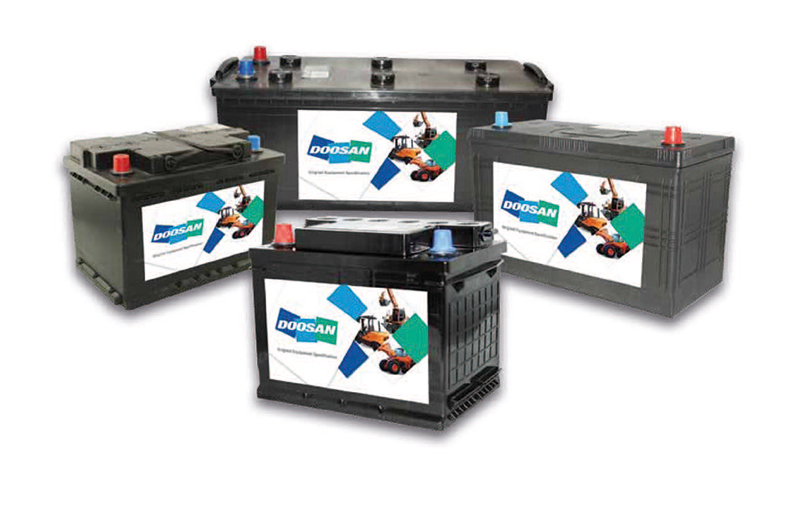 Doosan Infracore wraps up manufacturing of first prototype battery pack
11 May 2021 CW Team
Doosan Infracore has announced that it finished manufacturing the first prototype battery pack of the company. The firm said this step would stimulate its battery pack market and the growth of electrified products.
A battery pack is a kind of a battery system connected with an electric motor. Multiple control and protection systems like the battery management system (BMS), battery module, and cooling system are involved. Several battery cells are bundled into a frame together as a single unit.
Doosan has been promoting its evolution of battery packs after studying the feasibility of the Electric Powerpack business the previous year.
It is expected, by this prototype, to manufacture its first battery-powered 1.7 ton electric excavator at the beginning of next year after going through equipment mounting tests.
Doosan said its battery pack has the benefit of flexible layout, using standardised cylindrical battery cells that configure to meet specific voltage requirements and capacity.
To connect the battery cells, a structural adhesive is used, and a wire bonding technology is applied electrically to enhance energy density and stability.
The official further added that the battery pack market is aiming at approximately $450 million annual sales in 2030.
Infracore has now developed a mild-hybrid powertrain technology as an intermediary step among full electrification and the internal combustion engine powertrains.
The firm stated that the powertrain, equipped with a battery in internal combustion and an electric motor, could develop fuel economy and output and decrease carbon radiations.
The Diesel Progress Magazine chose the 48 V mild-hybrid powertrain as a Notable New Product 2020.
Dong-youn, Son, president and CEO of Doosan Infracore, said Doosan developed a diversity of engines like industrial and defence engines, even vehicles, ships, etc. and are exporting to Germany, China, and Europe as the leading engine firm in Korea.
Youn further added that in the middle of a huge paradigm, the firm would stimulate the development of electrification technology and hybrid powertrain to build the company as a universal engine market leader.
---
Also read: Relectrify launches storage system made of second life EV batteries