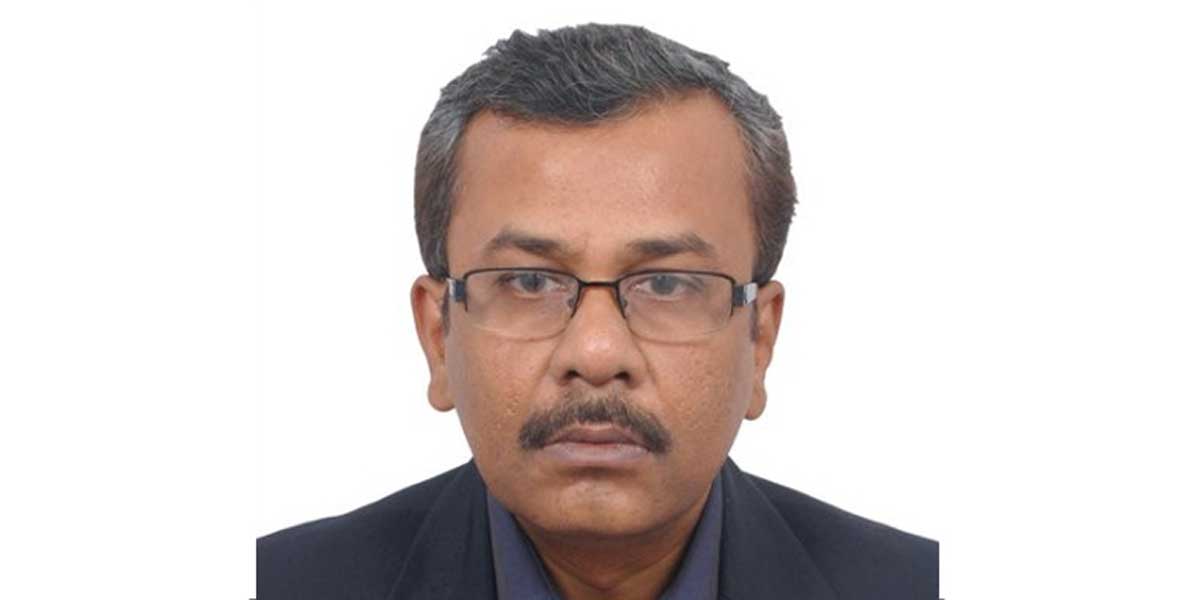 A tete-a-tete with L&T's Partha Mookherjee
In an exclusive interview with Equipment India, a sister publication of Construction World, the head of mining equipment business at L&T, Partha Mookherjee shares information on the current scenario of mining sector in India. He says, "Currently, mining sector in India is doing well for all the major minerals, namely, coal, limestone, iron ore, etc. This is on account of increased spend on infrastructure, which is creating a demand for all the basic minerals."
Speaking on the commercial coal mine auctions as a demand driver for mining equipment market, he adds, "As per tender norms, some of the mines shall be deploying mega-size of mining equipment. Thus, through commercial coal mining, India will join the leading mining nations, in terms of scale and size of mining equipment deployed."
How do you look at the revival in the mining market? The recent mining reforms have brought in a great degree of transparency in allocation of mineral resources, to be mined and used.
Mookherjee tells that with the financial crunch gripping the entire economy, banks and financial institutions are going slow in financing mining equipment.
To read more:
click here
Opinion Poll
Question : As we enter FY 2021-22, a report estimates a 11% GDP growth. What is the most critical investment the construction and infrastructure sector needs to make this year?