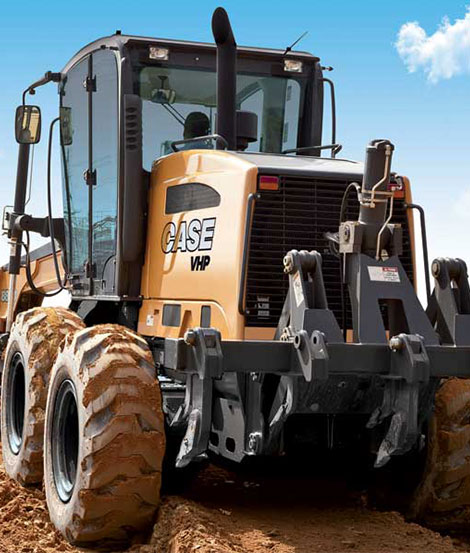 Impact of Covid-19 on the CE industry: A conversation
Feb 25 2021,11:02 AM Editorial Team
The year 2020 was a tough year for all the sectors. However, announcements post mid-year helped the sector in getting back its momentum. For 2021, the Government has proclaimed multitude of announcements and new projects in the budget. The government has added around 7,400 new projects, which will ensure a better year for the infrastructure sector as well as for the construction equipment industry.
CASE Construction has always been at the forefront of innovation and technology. In India, the company provides a wide gamut of construction equipment ranging from excavators to loaders, and from compactors to graders. Speaking on the current scenario of motor graders in India, Sandeep Mathur, Brand Leader, CASE India, says, "In a bid to increase the foreign investment, the government is also focusing on opening and commercialising the mining sector, which will result in more opportunities for the motor grader market. At CASE, we're ready to make the most of these opportunities with our portfolio of motor graders 865B and 845B customised for tough mid-mining projects and large road projects."


To read full interview: Click here
Opinion Poll
Question : How can India stem inflationary trends likely from the currently all-time-high steel prices?