Land near the metro route in Greater Noida to cost 14% extra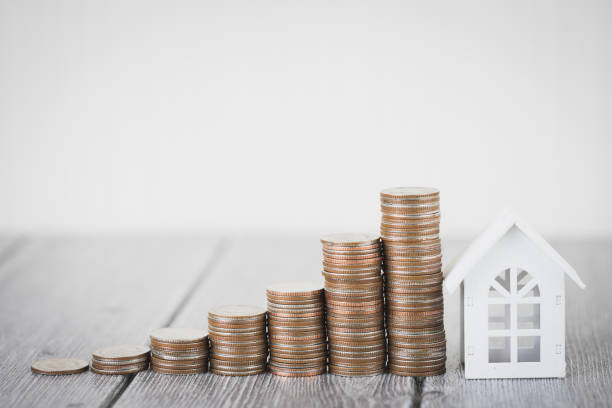 Land near the metro route in Greater Noida to cost 14% extra
19 Jul 2021 CW Team
The Greater Noida Authority has increased the land rates of all the properties barring commercials by more than 4%, putting a burden on the allottees and buyers. The Greater Noida Industrial Development Authority (GNIDA) has added a 10% premium on the land located within the sides of a 7.2 km long metro corridor.
Now, schemes under the Greater Noida Authority will be rolled out with the revised rates of property. On Thursday, the Authority told the media that the land premium for every category except commercial has been increased by 4.15%. For buyers looking to buy land near the metro corridor, the property value will rise by 14.15% as GNIDA will apply its 10% premium over those plots.
The prospective buyers will have to pay the extra cost the existing allottees near the metro corridor will also have to account for the increased transfer charges. The Authority will demand 2% additional transfer charges from those allottees.
The plot's value along the metro corridor between the Hindon river on one end and Pari Chowk, on the other hand, will be steeper, as only a few lands are available on this route. The secondary market transactions will now be more expensive.
CEO Amandeep Duli said that the decision of increasing the property value was taken after various surveys of the localities. It was found that the transactions near the metro corridor are taking place at higher rates than other places, which is why a 10% premium is applicable on those plots.
The value of commercial properties is unchanged because of the poor sentiments in the real estate sector. Also, due to the Covid-19 pandemic, the demand for leasing official and commercial space has decreased substantially. Hence the rates of commercial plots are not increased, Duli said.
In March 2020, GNIDA hiked property prices significantly across the city. According to the demographic profile and economic activity, the city is divided into four zones.
This time, the Authority has increased the price to accommodate the inflation rate and hiked the price by 4.15%.
---
Also read: Indian Railways to raise funds via land lease near Howrah station
Also read: RLDA floats tender to lease vacant land parcel in Guwahati
Opinion Poll
Question : what is your impression of work in the construction industry?