Prestige Estates buys Mumbai housing project from Ariisto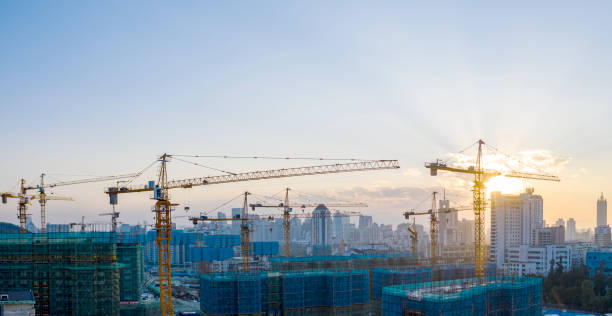 Prestige Estates buys Mumbai housing project from Ariisto
Prestige Estates Projects is set to take over a 7.5 million sq ft Mum­bai housing project from bankrupt firm Ariisto Devel­opers following a court decision.
The Bengaluru-based dev­el­oper plans to launch the first phase of the project by May and the second phase towards the end of the year.
Prestige estimates revenues of more than Rs 140 crore from the 7.5 million sq ft under development. The company told the media that this is its largest project in Mumbai.
The real estate major emerged as a top bidder for bankrupt Ariisto Devel­opers in November 2019, but the proceedings were then stuck in court and further delayed due to the Covid-19 pandemic. According to the company, creditors had combined claims of about Rs 2,500 crore, of which Prestige offer­ed to pay Rs 1,600 crore.
Prestige will pay Rs 370 crore upfront to creditors under the resolution plan and allot them some 800,000 sq ft of fully constructed area, the company said. Creditors incl­ude IIFL, HDFC, Piramal Group and other wealthy individuals and homebuyers.
More than 500 apartments had been stuck for more than a decade as India's real estate sector saw a series of challenges, including a crisis in the shadow banking industry and unfavourable government policies.
---
Also read: Prestige Group to invest Rs 20 bn on housing projects
Opinion Poll
Question : As we enter FY 2021-22, a report estimates a 11% GDP growth. What is the most critical investment the construction and infrastructure sector needs to make this year?