DPCC imposes fines on RMC plants and construction sites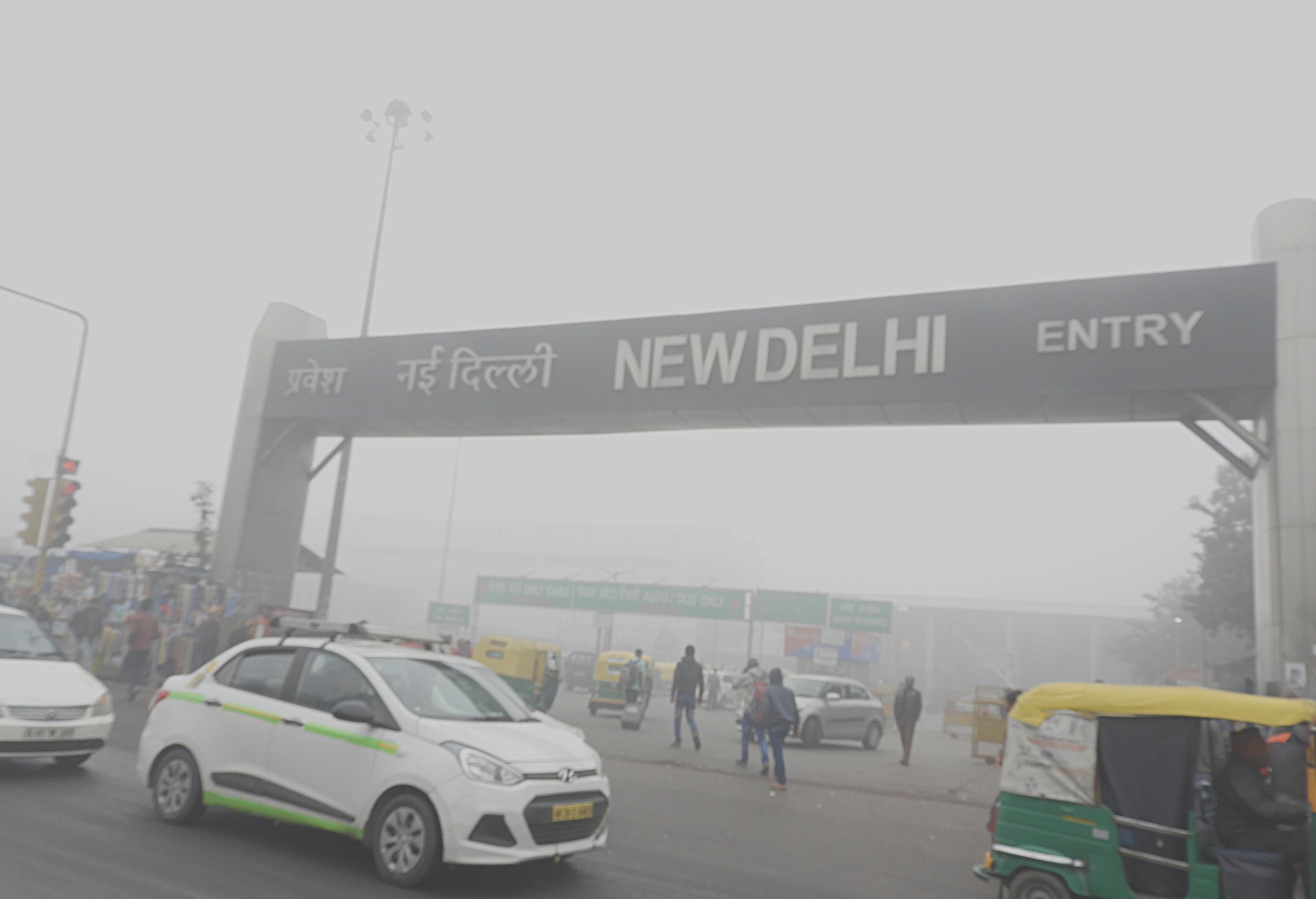 DPCC imposes fines on RMC plants and construction sites
Sep 29 2020,12:09 AM Editorial Team
Delhi Pollution Control Board (DPCC) conducted a week-long inspection campaign for all RMC plants and construction sites spanning over an area of 20,000 sq m and above. Even though strict detailed guidelines for the prevention of dust emissions have been laid out for RMC plants, these plants were found flouting pollution control norms and were fined by the DPCC for the same. Fines of Rs 31 million were imposed on RMC plants found violating dust norms and a fine of Rs 8 million was imposed on construction sites violating various norms.
Out of the 93 RMC plants inspected 54 were we found complying with the anti-pollution norms while 31 plants were found to be defying these norms. Accordingly, directions were issued to stop operations at 11 of these sites but penalty notices ranging for Rs 0.5 million to Rs 2 million were issued for all 31 sites. 
The violations ranged from uncovered building materials like sand and cement, no sprinkling systems in place, uncovered conveyer belts, and non-operation wheel washing facilities. Also, in some cases, the working area, as well as the vehicle tracks, were not concrete/asphaltic concrete paved resulting in dust generation due to the movement of vehicles.
Reportedly, the Central Public Works Department (CPWD) was engaged in carrying out construction work for the office of Central Reserve Police Force at CGO Complex without taking dust control measures and without installation of anti-smog gun. The construction has been stopped and the CPWD has been asked to deposit environmental compensation of Rs 0.5 million.
Three of the construction sites inspected were also found contributing to dust pollution as they did not have anti-smog gun installed to control air pollution.
The Supreme Court in January 2020 had directed pollution control boards of several states including Delhi to set up a team for monitoring emissions in industrial areas. In order to keep a check on black smoke emitting industries and to prevent illegal dumping of waste, the DPCC has also formed 13 teams for night patrolling in industrial areas of the city. 
Opinion Poll
Question : How can India stem inflationary trends likely from the currently all-time-high steel prices?