Railway Board to be replaced with a leaner structure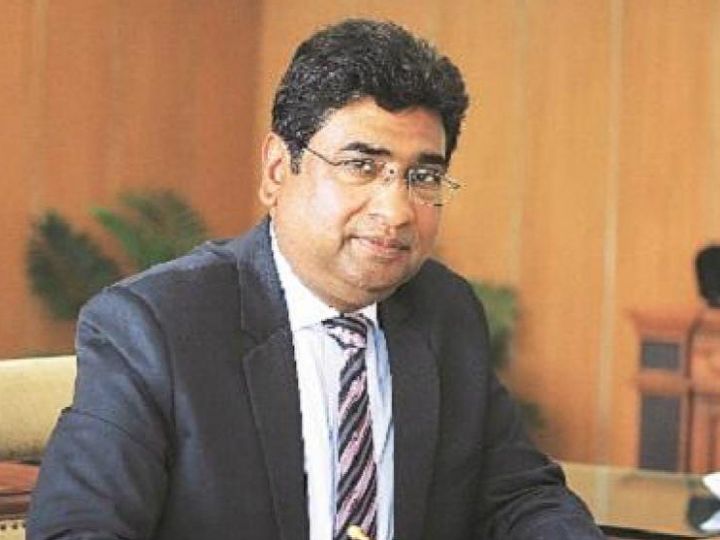 Railway Board to be replaced with a leaner structure
Sep 11 2020,03:09 PM CW Team
On September 2, 2020, the top decision-making body of the railways set up during the British Raj, The Railway Board, was restructured and pruned post going through a churn in the last few months. As a part of the Cabinet-approved restructuring plans, the board's designations were changed. The formally constituted Board now has its first CEO, Vinod Kumar Yadav (currently, the chairman) and four other members. The appointments were approved by the Appointments Committee of Cabinet (ACC).
In December 2019, the Union Cabinet headed by Prime Minister Narendra Modi approved the recast of the 115-year-old Railway Board. The number of board members has been reduced from eight to five as a part of the recasting. PS Mishra, who was Member (Traffic) has been redesignated as Member (Operations & Business Development); PC Sharma, who was Member (Traction) earlier is now Member (Traction and Rolling Stock); Pradeep Kumar, who was Member (Signaling & Telecom) earlier is now Member (Infrastructure); and Manjula Rangarajan as a member (finance).
Chairman and CEO VK Yadav will be in charge of the management of Human Resources and personnel and will be assisted by Director General (HR) in the same. The Railway Board, which was previously organised on departmental lines like electrical, mechanical, stores, traffic, civil, signal, and telecom, personnel and accounts, will now be replaced with a leaner structure based on functional lines. Each new department is a complete unit in itself and will be headed by secretary-level officers called members. The eight 'Group A' services have been reorganised into a Central Service called the Indian Railway Management Service (IRMS). This measure was reportedly taken in order to cease the rampant departmentalisation and duplication of work in the Indian Railways. It is a zero-cost exercise as the surrendering of board posts will help save costs. Further, as reported, the Indian Railway Medical Service (IRMS) will be renamed the Indian Railway Health Service (IRHS).
As reported according to a former board member, the railways consisted of more technocrats that operation experts who had little commitment towards the business aspect of the organisation.
The restructuring of the board is seen as the first step in the railways' quest for the promotion of efficiency in operations and improving its precarious finances.