A post-Budget look at real estate: What changed?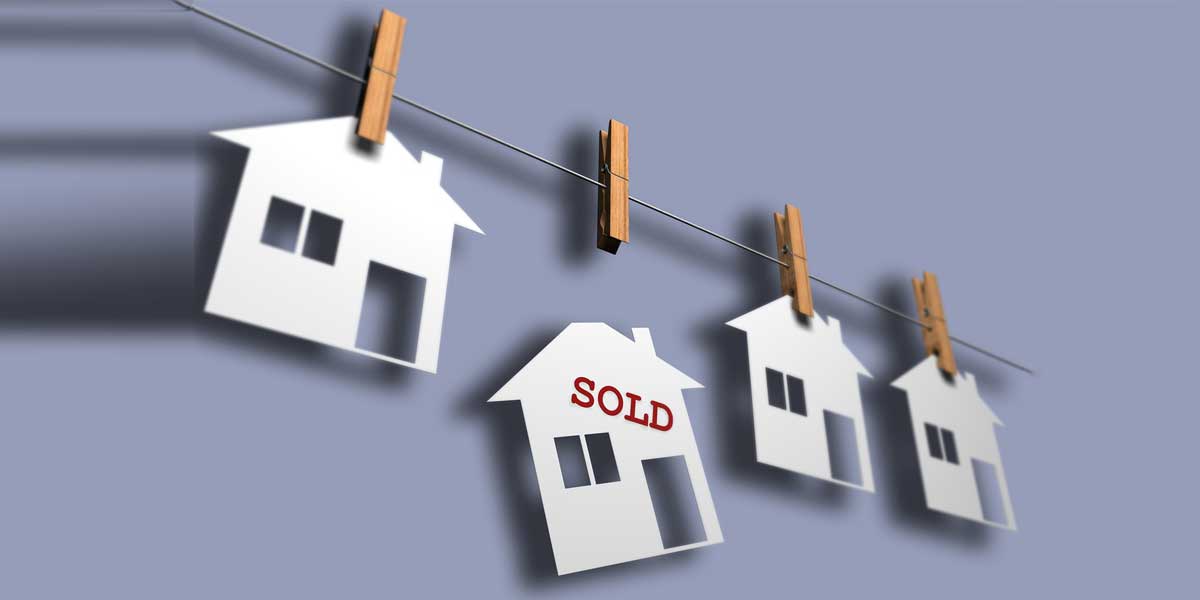 A post-Budget look at real estate: What changed?
In the first half of 2020, noted analysts and thinkers began predicting a paradigm shift in the way different stakeholders will perceive real estate in times to come.
Samantak Das of JLL India revisits them to help us understand how it looks now, post-Budget and one year into the pandemic, with a nation under all-but out of lockdown.
So, will the liquidity infusion, fiscal support and reform-driven investments be enough to create the demand push and make real estate the driver of economic recovery?
At this critical juncture, as the economy continues to unlock with businesses returning to normalcy, stakeholders within the real estate domain have also observed that the government did not announce many significant fresh policies and programmes specific to the sector, especially to the commercial and higher-end segments.
Opinion Poll
Question : How will the Union Budget 2021-22 impact EPC projects?