eXp World expands operations in India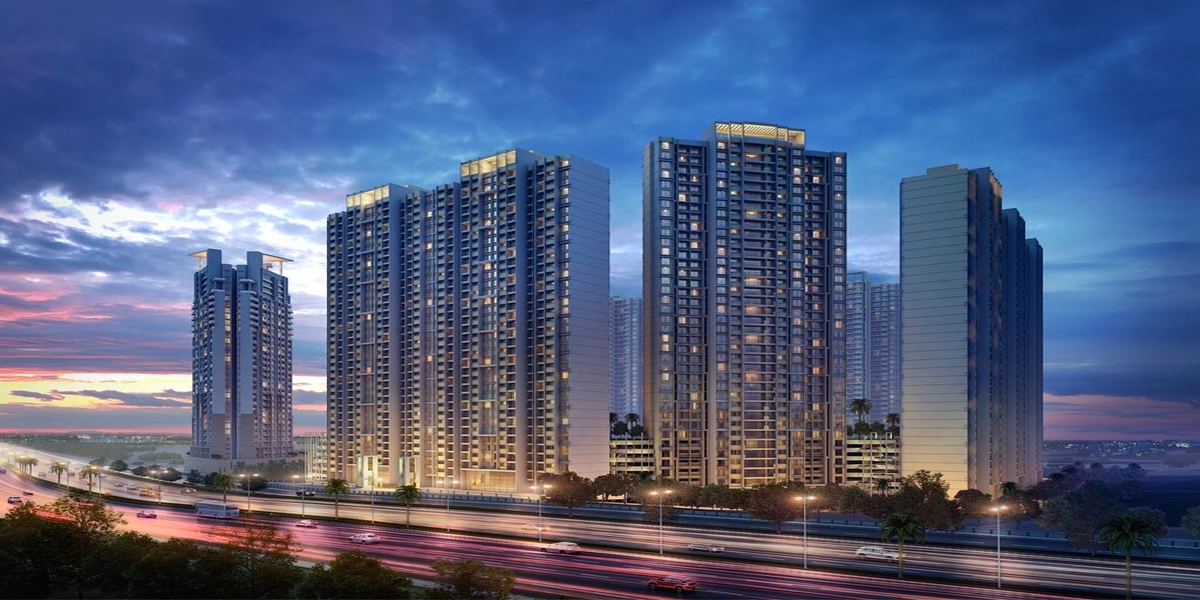 eXp World expands operations in India
Nov 18 2020,06:11 PM CW Team
eXp Realty, one of the fastest-growing residential and commercial real estate companies in the world, has announced the expansion of its collaborative cloud-based real estate brokerage model to India, under the eXp India banner. By adding its residential and commercial brokerage operations to India, it marks as the fifth international expansion for the company that is headquartered in the United States. Apart from the United States, the company operates in Canada, the United Kingdom, Australia, South Africa, with over 38,000 agents across the globe. 
The company's presence in India will have a national footprint which includes covering major cities and states. India is among one of the five countries among eXp Global's expansion plan for the end of 2020. They recently launched in South Africa, in October 2020. The remaining countries other than India were France, Mexico and Portugal.  
eXp Realty offers a financial model for its residential and commercial real estate agents that goes beyond attractive commissions and offers opportunities for equity ownership and revenue share. Its partnership model also provides proprietary marketing resources which include the company's cloud-based virtual environment. Additionally, it includes a customised technology platform that helps in improving virtual prospecting, sales, communication and training of agents. 
Michael Valdes, President of eXp Global, said India offers over one million agents, making it one of the most dynamic real estate markets in the world and a perfect fit for their agent-centric model. Along with increased revenue opportunities for Indian agents, they would also offer access to the cloud-based brokerage and one of its kind virtual technology to help in delivering valuable marketing resources. He also added that this will help in positioning agents for the future that lies in real estate. Shashank Vashishtha, the Designated Managing Broker for India, mentioned that the model is unique to the market and will help in changing the traditional landscape of the industry. 
eXp Realty and its global division expect a trajectory similar to the U.S. model for India's real estate. The industry will be able to utilise from a model that provides generous commissions, incentivises its agents in order to attract more agents as part of its multi-layered compensation model. 
The company says the model has worked well in the US and has witnessed a compounded annual growth rate of over 100% in their revenue. Additionally, they have recently experienced record financial results and profitability in its third quarter of 2020. The company expects to carry with this momentum by expanding its incentivising model to those markets that are capable of gaining success similar to the one experienced domestically.