GIC expected to invest about Rs 7.50 bn out of the targeted corpus of Rs 22.50 bn.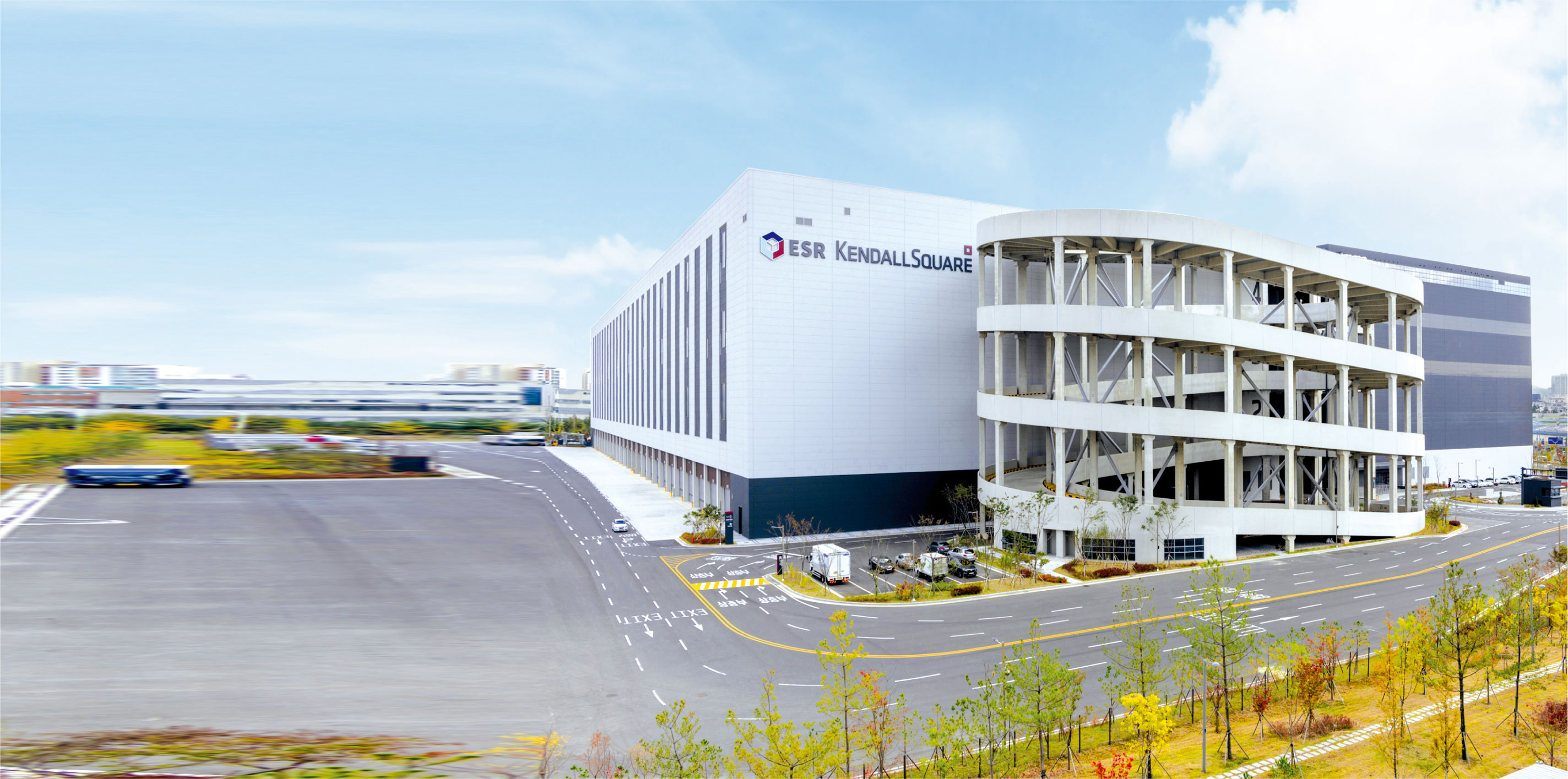 GIC expected to invest about Rs 7.50 bn out of the targeted corpus of Rs 22.50 bn.
Photo: For representational purpose
The Government of Singapore Investment Corporation is in the final round of talks with ESR to invest in their second India focused logistics funds. ESR Cayman is a logistics real estate platform backed by a private equity firm Warburg Pincus. GIC is expected to invest approximately Rs 7.50 billion out of the targeted corpus of Rs 22.50 billion, as reported earlier.
Targeting cities of Mumbai, NCR, Kolkata, Chennai, Pune, Bengaluru, among others, ESR partnered Allianz Real Estate for a $225 million JV.
A piece of land was bought by ESR recently in Chennai to develop an industrial park, as reported.
GIC partnered with K Raheja Corp to purchase and construct warehouses in 2018, marking its first JV in logistics. At first, around $300 million was earmarked for the platform. At the end of 2019, ESR had 1.4 million sq m of projects, AUM of $500 million in India and $22 billion across Asia-Pacific.
Currently, firms like Indospace and ESR are in competition to buy Warburg's logistics JV Embassy Industrial Parks, which justifies the coming together of ESR and GIC. Warburg and the Embassy Group own the JV in a 70:30 per cent ratio.
Embassy Industrial Parks are in the pursuit of constructing warehousing projects at Hosur in Bengaluru, Bilaspur, and Farukhnagar in Delhi, Chakan in Pune, Sriperumbudur in Tamil Nadu, and Kothur in Hyderabad. They possess a total portfolio if 15 million sq ft.
Post reforms like GST and private equity investors portraying their interest in them, numerous logistic ventures have been announced. Having attracted interest from multiple institutional investors since 2017 with investment inflows of approximately $3.7 billion, the logistics sector has garnered a substantial 17 per cent share of the total PE investment over the course of three years till 2020. Some of the major logistics realty ventures include signing a JV for industrial parks by Warburg and the Embassy Group in 2015. The Embassy Group is currently looking to monetise the completed and under-construction assets of the JV. They are reportedly being assisted by property consultants ANAROCK in the proposed deal.
In 2017, three major joint ventures took place. The first one being the formation of IndoSpace Core by Indospace and the Canada Pension Plan Investment Board (CPPIB) for acquiring modern logistics facilities in India. Having committed to acquire 13 well-located industrial and logistics parks totaling approximately 14 million sq ft from then IndoSpace development funds, the venture also had the option to acquire a pipeline worth approximately $700 million as well as participate in a future development pipeline. The LOGOS Group and Assetz Property Group, headquartered in Sydney and Singapore, respectively, entered into a JV in 2017 to set up a warehousing platform and logistics. They invested around $400 million of equity capital to build and manage specialiSed logistics and industrial parks in India. Lastly, Firstspace Realty and the Ascendas formed a JV for developing industrial spaces in June 2017. All in all, numerous logistics JVs have taken place in the course of five years since 2015.