Global housing technology challenge for new construction tech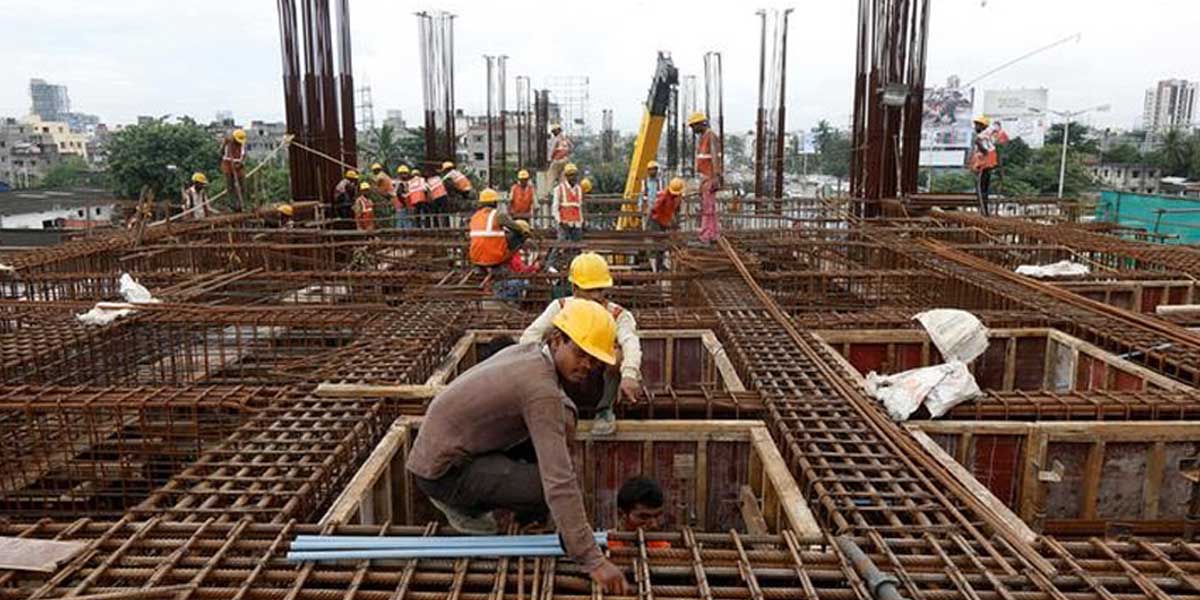 Global housing technology challenge for new construction tech
Six companies will be given one year to construct around 1,000 houses in each project. The cities where work will be piloted will act as lighthouses for the project.
Here is the list of the Housing Technology Challenge participants and their technology:
Chennai will witness the construction of the highest number of houses. Construction of 1,152 houses will take place in Chennai utilising the precast concrete construction system.

Rajkot will use the monolithic concrete construction technology to deliver 1,144 flats.

Lucknow will build 1,040 units through the stay-in-place formwork technology.

Indore will use the prefabricated sandwich panel system to build 1,024 units.

Ranchi will construct 1,008 flats using the precast concrete construction system in the 3D precast volumetric.

Agartala will deliver 1,000 units, which will be built using the light gauge steel structural technique and pre-engineered steel structural system.

Successive lockdowns deferred the competition by months. With the lifting of the lockdown restriction, the ministry plans to unveil the challenge in the upcoming couple of weeks, with the projects slated to begin in January. Modi will unveil the projects in the presence of respective Chief Ministers. States will extend helping hands to the companies and provide them resources and technology facilitation.
The government's hope is to receive a range of new technologies for cost-effective and time-efficient housing construction. A senior ministry official informed media sources that the technologies would guarantee the delivery of the housing projects. He also added that technological interventions were crucial at a time when the private sector is expecting snappy returns on their investments.
Opinion Poll
Question : As we enter FY 2021-22, a report estimates a 11% GDP growth. What is the most critical investment the construction and infrastructure sector needs to make this year?