Going green: Fast becoming a necessity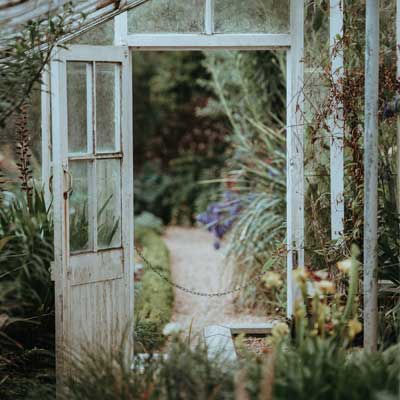 Going green: Fast becoming a necessity
30 Sep 2021 CW Team
If you were told that going green would help you save money - read a lot of money, chances are you wouldn't believe it. And those of you who do, would want to know how.
Going green is no longer just a choice made by a few environmentally-conscious persons. It has become a necessity in an environ marked by climate change and escalating energy and water costs.
Anyone opting for green would be happy to learn that the fast-evolving need for green settlements has the support of many state governments. They incentivise developers by offering extra FAR, cashbacks and discounts on investments. States like Punjab, Haryana, Rajasthan, Uttar Pradesh, Madhya Pradesh and Maharashtra offer an extra 1-15% floor area for green buildings. This translates into greater feasibility and cost-effectiveness for developers. They then have the capacity to make an economically-viable proposition to buyers.
This is not the only way you save your money by going green. Support has also been extended by financial institutions. HDFC and SBI Green Home Loan are also supporting the green initiative by offering incentives and lower rates.
The roadmap
Indian Green Building Council (IGBC) Mumbai Co-chair Mala Singh explains the rationale of this feature. "A green-rated affordable house posts considerable savings on many counts," she says. "These can now be measured and documented and create a culture of green." She adds that in new houses, energy savings are 20-30% and water savings 40-50%.
Even if you already own the flat or house you live in, the benefits of green can still be yours.
This can be done by opting for solar energy and harvesting rooftop run offs. Retrofitting sewage treatment plants in the complex too helps water reuse. This leads to energy saving of 20% and water saving of 20-30%.
Read on to know more…
You have 2 FREE Article(s) left
Access Unlimited Content with

Subscription