Gujarat approves construction of buildings with 70 floors or more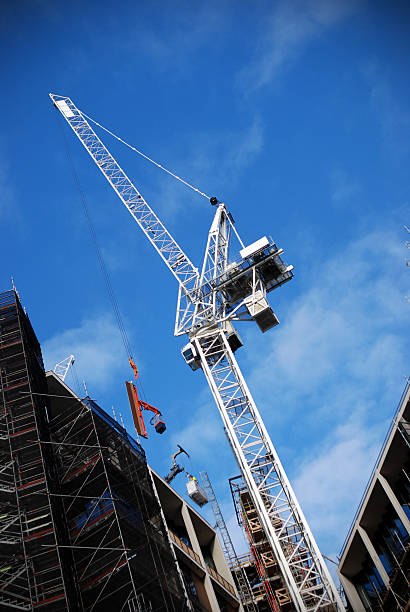 Gujarat approves construction of buildings with 70 floors or more
27 May 2021 CW Team
Gujarat is a step nearer to transforming the skyline of its five main cities with iconic buildings, similar to the towers in Singapore and Dubai.
Setting up the way for this change, Chief Minister Vijay Rupani approved the final notification regarding the construction of buildings of 70 floors or more.
The permission was granted after acknowledging the suggestions and objections to the primary notification that included changes to the Comprehensive General Development Control Regulations (CGDCR)-2017 that permitted the development of iconic buildings.
Ashish Patel, president of, CREDAI-Gujarat explained that an iconic building is one with a height of 100m or more.
According to the current law, buildings in the state cannot exceed 23 floors or be more than 70m high. The new policy will permit high-rise buildings taller than 100m in Gandhinagar, Ahmedabad, Surat, Rajkot and Vadodara.
The state government stated that the Urban development authorities and Municipal corporations in these five cities would allow tall structures and towers after the notification is issued officially in the gazette.
Taral Shah, a realtor, told the media that this is a significant step in the way of well-planned urban development in the state.
He said, amidst the Covid-19 pandemic, the government is continuously putting efforts into urban development to receive positive and tangible results in the long run.
Ajay Patel, president, CREDAI Ahmedabad-GIHED, further said that this step would benefit Gujarat in creating a unique identity. The real estate community is prepared to establish such high-rise buildings.
And city developers are thinking of 10 such projects along with SG Highway.
---
Also read: Gujarat real estate registrations doubled March '21 over March '20
Also read: Arjun Kapoor and Sonakshi Sinha buy 'Sky Villas' at Bandra(W)