Housing ministry launches new web portal e-Sampada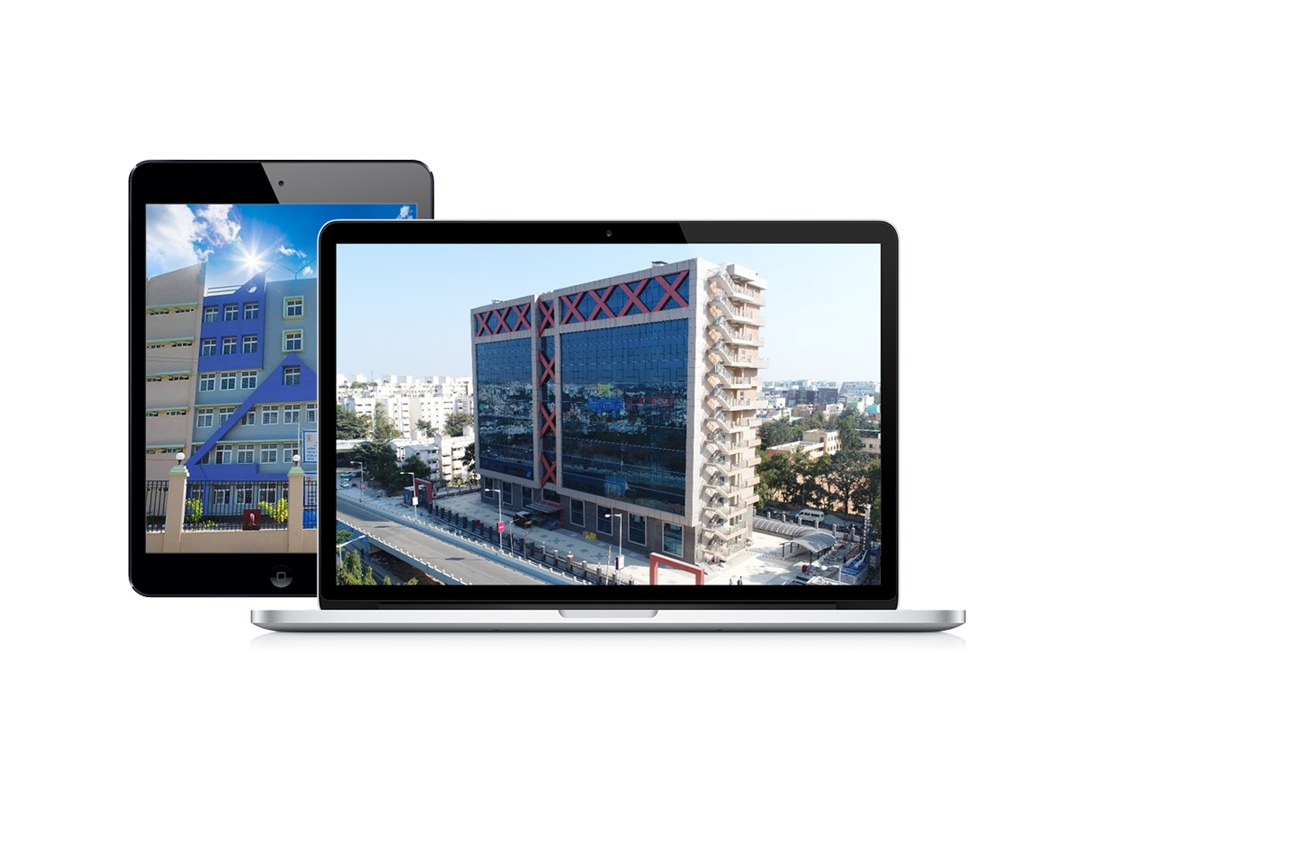 Housing ministry launches new web portal e-Sampada
The Directorate of Estates, Ministry of Housing and Urban Affairs (MoHUA) launched a new web portal and mobile app, e-Sampada. The new application provides a single window for all services including allotment for over one lakh government residential accommodations, office space allotment to government organisations in 45 office complexes in 28 cities, booking of 1,176 holiday home rooms and venues such as Vigyan Bhawan and 5 Ashoka Road for social functions. The four websites (gpra.nic.in, eawas.nic.in, estates.gov.in, holidayhomes.nic.in) and two mobile apps (m-Awas& m-Ashoka5) of the Directorate of Estates have been integrated into one (www.esampada.mohua.gov.in). The website and mobile app was launched by Hardeep S Puri, Minister of State in-charge for Housing and Urban Affairs, in the presence of Durga Shanker Mishra, Secretary, MoHUA, and other senior officials.
E-Sampada is equipped with features like personalised dashboard, service usage archive and real time status on licence fees and dues. All payments and dues are to be made cashless through digital modes. The automated processes will minimise human intervention and will lead to greater transparency, according to the Directorate of Estates. The portal also provides online facility to users across India to lodge complaints, submit documents and appear for virtual hearing.
The new Web Portal and Mobile App have been developed by National Informatics Centre(NIC).
Opinion Poll
Question : As we enter FY 2021-22, a report estimates a 11% GDP growth. What is the most critical investment the construction and infrastructure sector needs to make this year?