How the stamp duty strategy worked for Maharashtra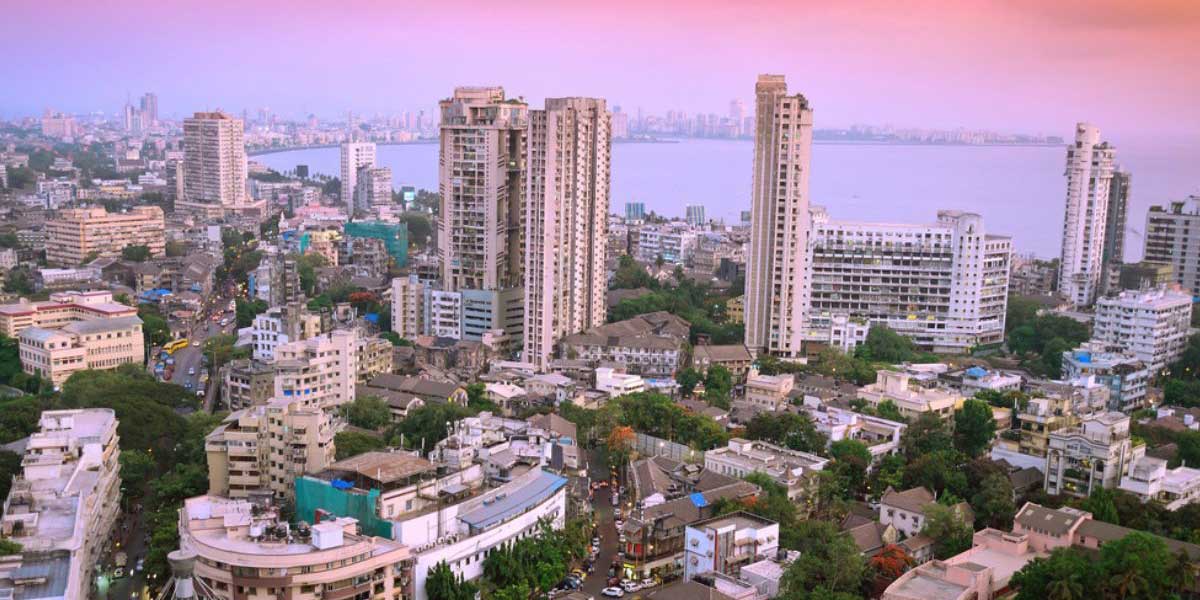 How the stamp duty strategy worked for Maharashtra
May 03 2021,12:05 PM CW Team
State governments have been undertaking measures to boost consumer sentiment in the space. ?
The Maharashtra Government announced a reduction in the stamp duty on property purchases. The reduction came into effect August 2020 onwards and the state brought down the stamp duty on property registrations from 5 per cent to 2 per cent till December 31, 2020. After this period, buyers would pay 3 per cent as the stamp duty on property registrations from January 1, 2021 to March 31, 2021. During that period, housing registrations saw a sharp uptick, with the number in December 2020 and March 2021 setting new records as homebuyers rushed to avail the benefit of lower stamp duty payment. ??
Madhya Pradesh followed suit with a reduction of the cess on stamp duty charged for registration of property to 1 per cent from 3 per cent in urban areas. ?
Further, the Karnataka state assembly passed a bill that supports government measure to reduce stamp duty from 5 per cent to 3 per cent for flats priced between Rs 21 lakh to Rs 35 lakh and from 5 per cent to 2 per cent for flats costing up to Rs 20 lakh. The bill proposes exemption from registration charges and lower stamp duty for industrial units set up in backward areas. ?
Reduction in the rate of stamp duty effectively leads to lowering the cost of purchase for buyers. ?
Maharashtra, the hero?
The Government of Maharashtra has taken some positive and growth oriented steps that has driven the realty sector post the first wave of the COVID-19 lockdown. "Some of these measures include lowering of construction premiums, reduced stamp duty rates, low home loan interest rates and uniform developmental rules," says
Shreyans Shah, Managing Director, MJ Shah Group
. These measures have seen an appreciable improvement in property sales across the state, and more importantly, in the city of Mumbai. This, on the back of pent up demand, has seen home sales peak to an all time high."?
With over a 350-per-cent YoY jump in property registrations for the month of March, Mumbai saw a huge surge, much similar to the robust sales in December 2020. "Close to 18,000 housing units registered in the month indicates that consumers have grabbed the golden opportunity to purchase properties in the last few days," avers Ashok Mohanani, President, NAREDCO Maharashtra. ?
As per data by the Inspector General of Registration (IGR), Maharashtra, the stamp duty cut period between September 2020 to March 2021 saw as many as 80,718 properties registered in Mumbai alone – a growth of 114 per cent against the same period last year (September 2019 to March 2020.)?
Prashant Thakur, Director & Head-Research, ANAROCK Property Consultants, says, "Despite the stamp duty cuts in this period, the state government collected almost the same volume of registrations revenue as it did last year in the same period. The total revenue collected stood at Rs 2,914 crore between September 2020 to March 2021 period, while it was Rs 2,958 crore in the corresponding period a year ago."?
Evidently, the state's decision to temporarily lower stamp duty on property registrations also helped mitigate the steep decline in sales for the Mumbai and Pune markets that contribute the most to the national stock of unsold homes. ?
What's more, with reduction in stamp duty, developers can expect a reduction in their working capital requirement, which in turn will reduce the overall cost of the project. ?
"The state government should have continued with the benefit of reduced rates to keep the sales momentum going," believes Mani Rangarajan, Group, COO, Housing.com, Makaan.com and Proptiger.com. "We also expect states like Uttar Pradesh and Haryana to announce stamp duty and circle rate reductions in order to provide support to the crucial housing markets of Noida and Gurugram in the NCR," he adds.?
- SERAPHINA D'SOUZA?