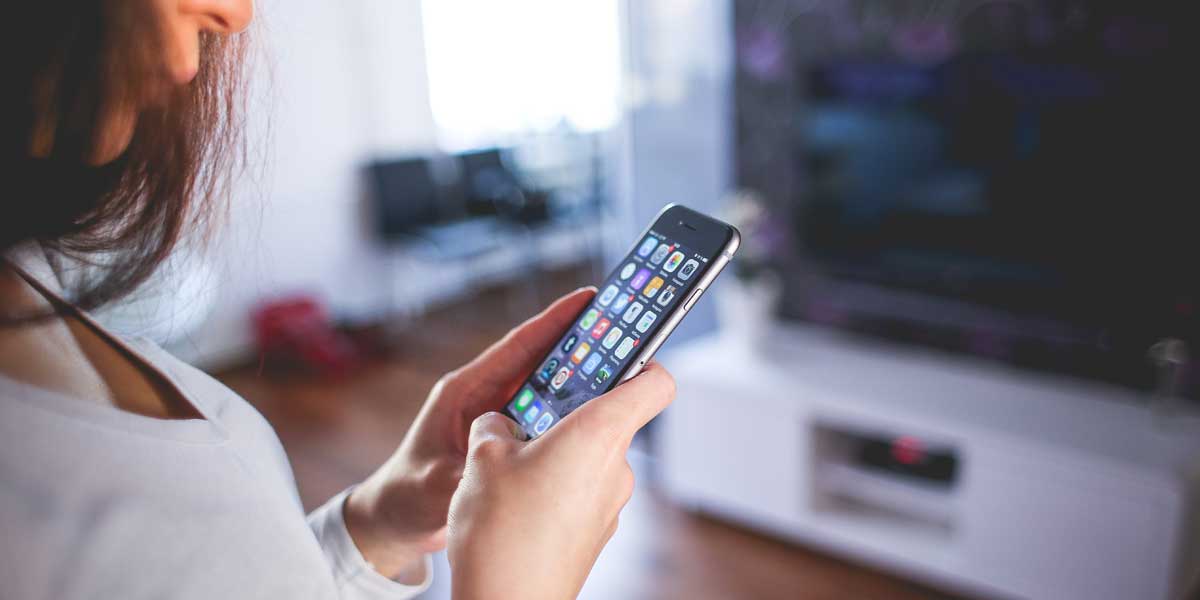 How smart is your home?
May 03 2021,12:05 PM CW Team
Home automation systems are a crucial part of smart homes. We look at the various aspects of automation that allow the user to rely on technology to lead an ultra-modern lifestyle.
Smart homes are largely defined by the automation systems that are put in place to link your lifestyle to the latest technology. Several years ago, automation was limited to commercial establishments and luxury residential properties. Even in such buildings, it was often used in the context of surveillance cameras, heating and cooling systems etc. However as the demands of homeowners have evolved, automation has acquired a new role. Architects and designers are now required to use automation to make not just the structure and interiors tech-savvy but also the home owners' lives easier and classier. It brings into play the 'Internet of Things' so that everything about your home can be remotely monitored and operated.
Today, home automation covers lighting solutions, security details, audio/visual surveillance, and heating, ventilation, air-conditioning and cooling systems. Automation involves programming and scheduling of activities as well as remotely controlling the appliances. Home automation systems rely on an Internet-based device, such as a computer or tablet, for their operation. Smart appliances like TV, washing machine and air conditioner are linked to the device on which you can control and monitor them. Similarly, security systems and smoke detectors when connected with your smart device will enable you to safeguard your home better. Home automation works either through mobile applications or voice assistants such as Alexa.
Let us look at these in more detail.
Lighting solutions: Lighting solutions are the face of home automation because they offer a wide gamut of choices for the homeowners and because they are the most affordable. From controlling the lights, mood and ambience of different rooms to scheduling events with a mere swipe on your device, smart lighting solutions are fast becoming the order of the day. Home automation companies offer these solutions for both Android and iOS technologies wherein you can pre-determine the mood lighting in each room, manage light sensors, schedule lighting schemes as per your arrival or departure time and even manage individual electrical switches. Using Alexa or Google Home to operate lighting systems at home is a common practice nowadays.
Security: The concept of automation owes its popularity largely due to security systems. Some of the important features of home security that fall within the domain of home automation include – smart locks that auto-lock and are password protected; video doorbells with AI that alerts you with motion detection camera; live feed of security cameras on your mobile phone; security system with motion, entry and glass break sensors; medical alerts; smoke detectors; etc.
Audio/Visual: Automation also takes entertainment quite seriously. You can ask your voice assistant to play a particular song on your smart speakers or smart TV. You can pre-programme the shows/movies that you wish to watch or record them for future viewing. You can even operate the remote control of your TV with your mobile phone.
HVAC: Home automation allows you to connect the heating, ventilation and air conditioning systems with a mobile app or voice assistant for easier operation. However, ease is not the only factor here. Automation also results in energy savings as your heating and cooling systems will automatically take into account the weather conditions and your presence in the room to operate the appliances. Automation will also help you to monitor the indoor air quality and to maintain your appliances. You can check a number of factors that affect your health and the performance and life-cycle of your appliances with the aid of smart solutions.
For home automation, the sky is the limit. As technology continues to grow, the hitches that homeowners are now facing in-home automation will soon become a thing of the past. Affordability, accessibility, ease of operation and centralised or standardised protocol are all on the charts. Designers will definitely need to spruce up their game in home automation to meet the exponential demand from homeowners in the near future.