Maximalism & Biophilic Designs To Reinvent Home Decor In 2022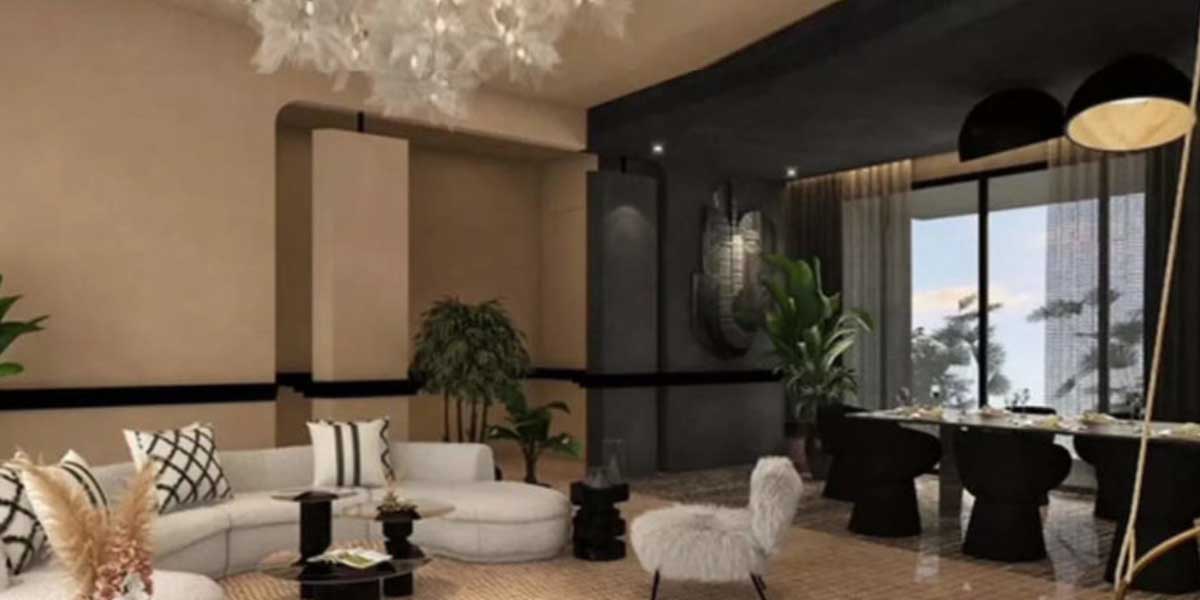 Maximalism & Biophilic Designs To Reinvent Home Decor In 2022
13 Jan 2022 CW Team
Our homes, like the previous year, served as both living and selling spaces this year. They had served as much-needed refuges from the dangers of a pandemic-plagued planet. Just when we thought we were safe, a totally new coronavirus strain has reminded us that "home" is unquestionably our safe haven. This will set the tone for interior design in the coming year.
How we decorate our homes will be centred on style and sustainability via the materials we use and the brands we buy from; a revived interest in bringing the natural world indoors; and a reorganisation of our living spaces to accommodate flexible working hours.
The word "trend" connotes the sense of a brand-new phenomenon that might vanish tomorrow. This is a logical fallacy. How we design right now is a subjective construction based on our experiences — what we genuinely feel and see, and how we're able to flip from the past to the present. It isn't completely objective, and it differs from what we've accomplished previously.
This is clearly not a modern design. But it's back in a big way, altering how we think about clear boundaries and how we use geometry in design.
From the sixteenth century until the Victorian era, maximalism meant that every inch of a house was covered in colours and decorative elements, from wallpapers to carpets, curtains, and curios. It originated as a sign of prosperity and was quickly adopted by the upper crust.
Today's interpretation of maximalism, on the other hand, uses a bold synthesis of textures, patterns, colours, and objects to appeal to the senses. There's also controlled maximalism, where you may use a subdued palette of alternate colours. You play within a limited set of constraints, but the objective is to achieve a similar result to maximalism.
It's usually characterised by a flurry of expressions and an overabundance of them. However, it will be accomplished in a restricted but adaptable manner. People, particularly millennials, are acquiring items of interest, travelling more, and filling their homes with significant and essential artwork and equipment as their financial freedom and purchasing power grow. The idea is to create a cultural explosion of your likes and experiences all around you.
The emphasis is on creating relaxing, plant-filled surroundings that provide a visual link to nature. The term "biophilic design" is gaining popularity. It entails a large-scale integration of plants and greens into living settings. Biophilia has been shown to reduce stress, promote creativity and readability of thinking, improve our well-being, and speed up the healing process. As the world's population continues to grow, these skills are becoming increasingly important.
It's critical at this time, when we're spending extended periods of time with our families, to make the most of every square inch of space in the house. We can achieve this even in the tiniest of homes thanks to the flexibility of spaces provided by sliding doors and partitions, walls, and flexible furniture. Visual linkages across the common sections of the home area, such as the dining, living, and kitchen, are ideal for family bonding by combining all of them into one large campfire.