Role of home automation in home interiors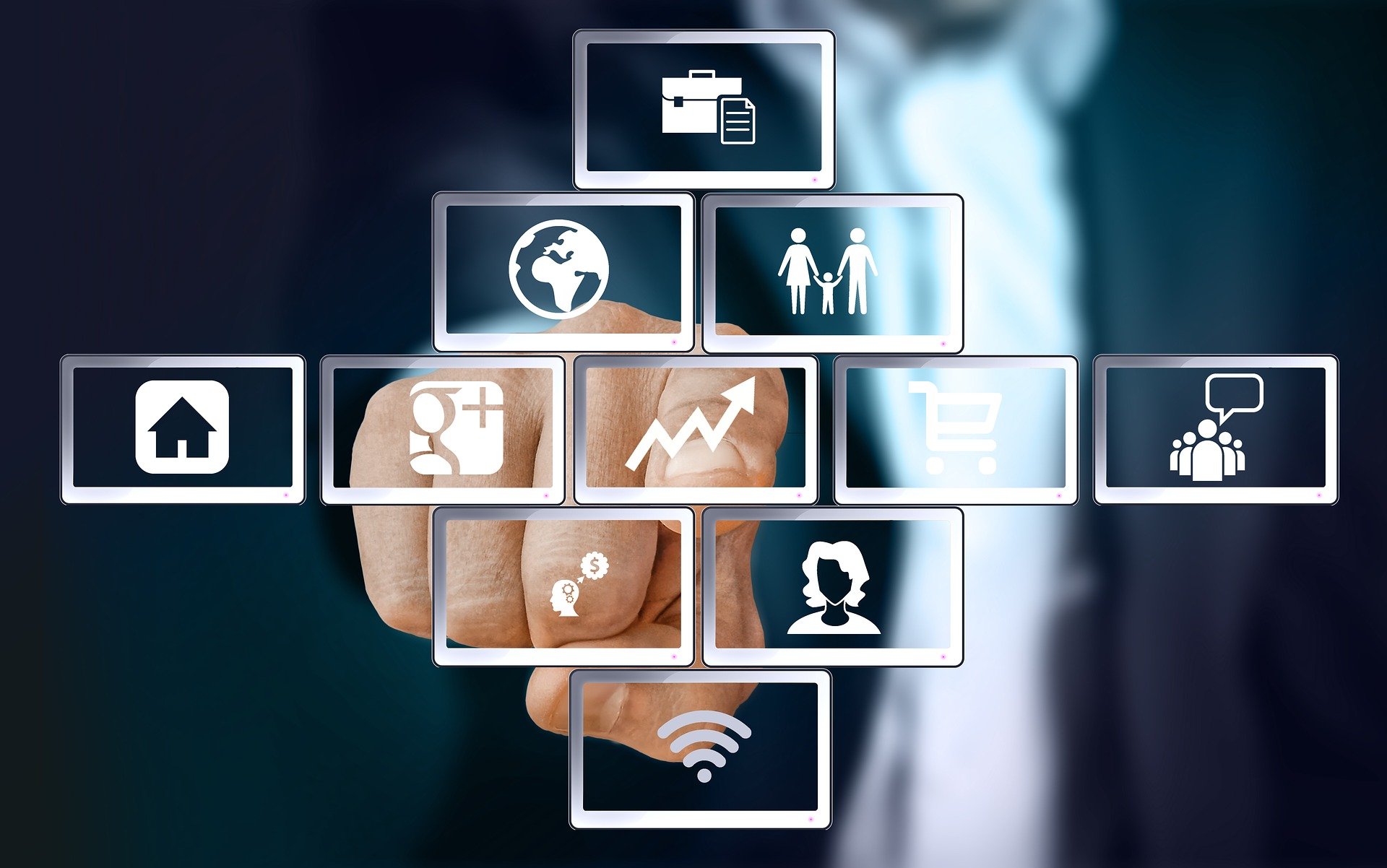 Role of home automation in home interiors
06 Oct 2021 CW Team
Home automation, also known as the 'Smart Home Technology' allows you to control the functions of your home using the 'Internet of Things'. It enables you to automate your home giving control to multiple devices via remote control, sensors or voice command.
How does home automation work?
There's no one way how home automation works. It is on various degrees and levels in any home. The technology may vary and the kind of control in home automation may vary too.
Central control of home automation as the name suggests is an automation system that controls most functions of the home centrally. Example, home security, lights, air conditioners, washer, dryer etc. can be made to one from one single source. The advantage of this system is a single point control for all functions of your home, however, the downside to this is the cost involved and the limitations it presents with syncing of particular devices only.
App based home automation uses the network of your home to connect to each device and make it function. Your smart device can be loaded with apps or a single app and should be connected to the wifi and similarly the smart tool should also be connected to the wifi to function. This technology works on the principle of internet of things. The advantage of this system is its affordability; however, one always required a cloud-based connection and proximity for this system to function.
Levels of home automation
Monitoring
is a level of home automation where one can remotely check on their homes through a device. Example, they can get the live feed from the cameras installed in their home.
Control in an automated home is a level where one can control the devices remotely. Example switching on the air conditioner or zooming in the security camera Automation in a smart home means setting up a system where devices can trigger one-another. Example, a siren can go off, if there is breach in security detected by the smart cameras.
"At the crux of smart home automation is remote connectivity, which makes homes simpler, better, more accessible, and safer. For example, smart locks allow for unique access credentials with monitoring capabilities. As a result, you have complete control over who can access your home" says Alok Hada, Director, Anusha Technovision Pvt. Ltd.
"Automation also offers lighting and appliance control through a central device like your smartphone. Before leaving for work, you can check if all lights and appliances are switched off, which adds to energy efficiency and is time-saving. With IoT or the Internet of Things or IoT, homeowners take comfort to the next level. IoT gives you the flexibility to preset your geyser or air conditioning according to your comfort level. For example, the geyser can switch as per the particular temperature every morning and switch off at the preset time. Make your home smarter with automation if you want to upgrade your lifestyle with more control, comfort, and convenience" he adds.
Role of home automation
Home automation plays a huge role in making homes smart aids easy living for its residents. It allows you to tap into high functionality and technology.
Convenience is one of the major advantages that comes along with home automation. From managing devices through an application to keeping turning on the lights with a voice command, all leads up to making life easier.
Maximising security is one of the major roles that home automation has played. Form smart doorbells to cameras, there are endless possibilities to getting a home secured in the smartest way and also keep an eye on it white away.
Energy efficiency is an integral part of smart homes. It is an advantage not only for the residents but also for the planet. By sensing the temperature on the outside, devices adjust themselves to provide maximum comfort and cutoff to save energy as well when not in use. All this, automated.
Remote control and access is one of the key benefits that home automation has given us. Controlling the cleaning device to laundry, remote access has made things easier and also less time consuming.
Intelligence is also one of the major roles that automation plays in every home. AI has become part of our life and it helps get insights of the home, energy consumption and goes to the extent of helping with your grocery list based on previous consumption.
Home automation has made homes smart. It has given comfort, convenience and peace of mind to many. As technology and innovation is developing further, home automation is getting better by the day.
Also read
https://www.constructionworld.in/latest-construction-news/real-estate-news/interiors/smart-features-of-smart-security-systems/30183
https://www.constructionworld.in/latest-construction-news/real-estate-news/interiors/global-trends-in-smart-homes/29969