MahaRera directs asks builders to reveal permission details to buyers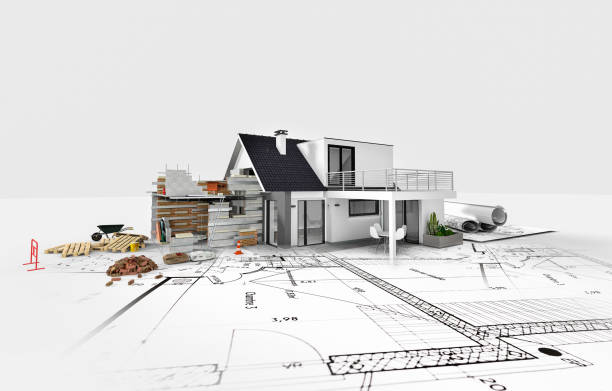 MahaRera directs asks builders to reveal permission details to buyers
Jun 10 2021,04:06 PM CW Team
The Maharashtra Real Estate Regulatory Authority (Maha RERA) has directed the builders to inform flat buyers about the construction permissions details.
Currently, builders only inform about the commencement certificate or the Completion certificate (CC) for the building without specifying anything further.
A RERA source told the media the flat buyer is under the impression that the CC is for the entire building.
RERA chief Ajoy Mehta's office issued a circular on Monday, stating builders must now specify the details of the CC they have received.
As per the circular released it is observed that Flat buyers are unaware of the stage-wise approvals. Therefore, it has been decided to prescribe a declaration by the builder to certify the exact stage of the commencement certificate, so that flat buyers will be aware of the same.
While registering the project the builders will now have to file a declaration form and upload it along with the CC.
RERA in recent order asked builders to give more clarity to buyers about flat transactions.
The builder will need the consent of at least 51% of the allottees if he wants an extension of the completion date of the project. The consent will now be needed with their names, signatures and flat numbers.
The circular has also specified that in case developers want to change the floor plan, design, or make any important changes in the sanctioned plans, they will need the consent of two-thirds of people who have booked flats in the project.
---
Also read: MREAT issues regulation on home buyer's rights
Also read: H-RERA issues directive for sale of apartments
Opinion Poll
Question : How can India stem inflationary trends likely from the currently all-time-high steel prices?