Model tenancy law to become reality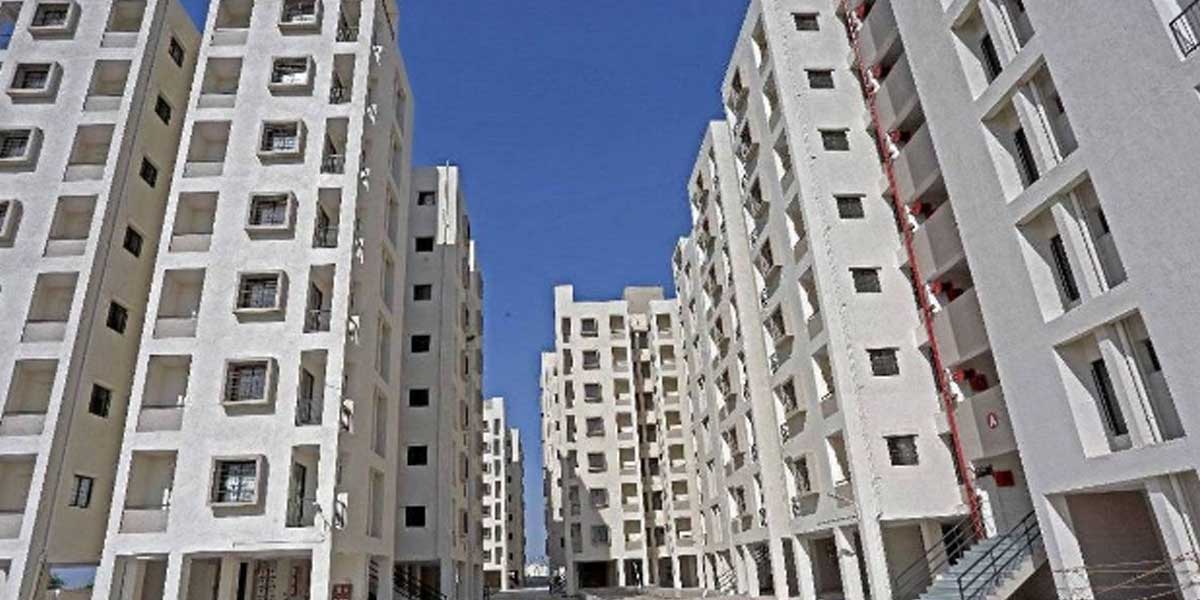 Model tenancy law to become reality
The housing and urban affairs ministry announced on Wednesday that in a bid to provide a boost to rental homes in particular and the real estate sector in general, the government is all set to come out with the Model Tenancy Law.
Earlier in July 2019, the draft Model Tenancy Law had already been floated by the Ministry. The secretary said that the Model Tenancy Law is ready and has undergone translation into different languages to communicate its wide-ranging implications effectively.
The deadline for submitting feedback on the proposed model tenancy law was October 31, and states have now been requested to send their feedback after compiling them. According to the 2011 census, around 1.1 crore homes turned out to be vacant on account of people fearing to grant their houses on rent, he pointed out. Mishra said that the model tenancy law will put to a halt all anomalies and boost the real estate sector in the process.
After receiving approval from the Union Cabinet, the centre will then send across the model tenancy law to the states to complete its adoption. The draft model tenancy law states that landowners will be required to hand over a notice three months before revising their rent. Further, the draft proposed that a district collector should be appointed as the rent authority, and tenants should be subject to receiving heavy penalties should they happen to overstay.
Opinion Poll
Question : As the construction industry shows signs of recovery, what do you see as a possible issue in short-term growth?