More than 90 unfinished realty projects to shut down in UP: UP-RERA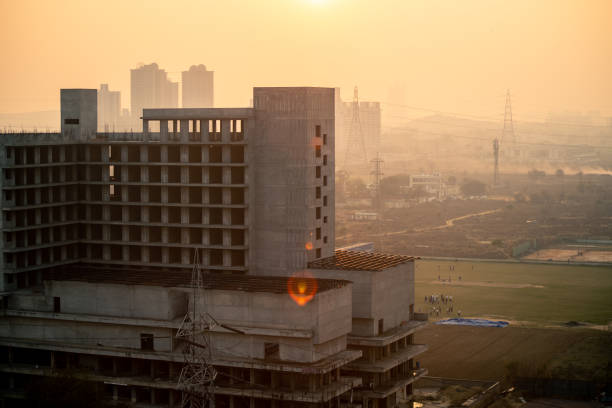 More than 90 unfinished realty projects to shut down in UP: UP-RERA
10 Aug 2021 CW Team
Amid the ongoing slowdown in the realty sector, over 90 unfinished realty projects will be shut down in Uttar Pradesh, said officials of the UP Real Estate Regulatory Authority (UP-RERA).
UP-RERA is a quasi-judicial body established in 2017 to safeguard the interest of this sector.
The officials said that the promoters have submitted applications for registration cancelation of their respective realty projects on multiple grounds.
As per the rules, a promoter has to register the realty project with the UP-RERA and get the registration number before launching it. Till now, 31 out of 91 realty projects have been shut down, the officials said.
According to the UP-RERA, promoters of these 91 realty projects had applied for registration between January 2018 and July 2021.
UP-RERA chairman Rajive Kumar said that once a promoter applies to cancel the registration number, they have to adhere to some conditions. If a promoter fulfills all the necessary conditions, then the cancellation of registration proceeds. As of now, 31 promoters have cancelled their registrations, and the remaining projects are pending.
Kumar said that the real estate sector is observing a positive sentiment, and the sales are picking up following the second wave of Covid-19. Out of the total 3,000 registered realty projects, only 91 projects want to cancel their registration. On average,15-20 new projects are being registered in a month, which shows the sector in UP is reviving.
According to the process, after promoters file applications for cancellation, they have to publish the same in newspapers so that the investors or homebuyers of those projects get a chance to file their objection pleas if any. Cancellation proceeds only after issues of buyers are settled amicably, Kumar added.
The regulator said that there are 3,000 registered projects in the state, of which around 60% are in Noida, Greater Noida, Ghaziabad, and the Yamuna Expressway region.
---
Also read: MahaRERA invokes clause to extend registration validity of projects
Also read: RERA implemented in 30 states and UTs with 67k project registrations