NBCC to sell 3,000 units of stalled Amrapali project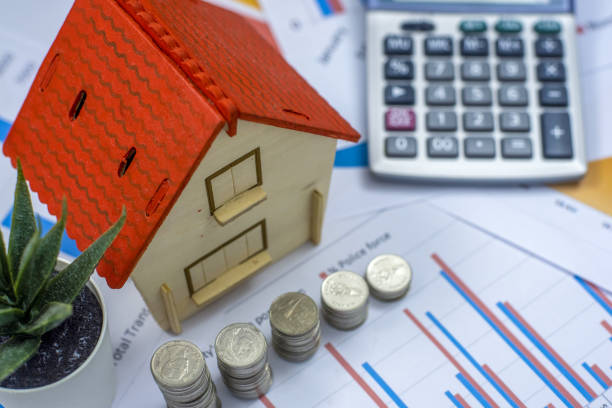 NBCC to sell 3,000 units of stalled Amrapali project
Jul 22 2021,04:07 PM CW Team
Within a year of appointing a property consultant to raise Rs 1,000 crore, the state-run NBCC has set an ambitious goal of selling about 3,000 units of stalled Amrapali projects.
National Buildings Construction Corporation Limited (NBCC), has invited bids from property consultants to take over the sale of 5,192 housing units valued at Rs 2182.57 crore as it struggles to fund the construction of the stalled projects. A commercial space of 21,897 sq ft worth Rs 25 crore is also included in the project.
The project will be funded through the sale of unsold units, additional FAR, and balance receivables from existing customers, according to NBCC.
It has, however, imposed stringent requirements on the consultants for them to market and sell unsold inventory.
The state-run NBCC is completing 23 Amrapali housing projects that have been stalled due to a funding shortage and allegations of financial mismanagement at the real estate firm.
Following a Supreme Court order, it took over the projects.
A receiver was also appointed by the court to sell some of Amrapali's assets, such as land, in order to raise funds to finish the projects.
The selected company will have to clear the stock within 30 months, according to NBCC's tender document for the appointment of a channel partner for the sale of housing units and commercial areas of the erstwhile Amrapali projects in Noida and Greater Noida.
Within two months, the winning bidder is expected to sell 4% of the units, 25% in six months, and 85% in 18 months.
Experts estimate that the cost of completing these projects will be around Rs 8,500 crore.
In addition to raising funds through these sales, NBCC has set up a payment schedule for existing buyers to ensure a steady flow of funds.
According to the plan, more than 10,000 homebuyers will be required to pay the remaining balance in four equal instalments.
It's also auctioning land to raise funds, and it's been promised funding through the government's special window for affordable and middle-income housing projects.
---
Also read: Jaypee Infratech acquisition: Suraksha objects to bid submission extension
Also read: NBCC gets Rs 2,000 cr credit line from HUDCO for Jaypee acquisition
Opinion Poll
Question : How can India stem inflationary trends likely from the currently all-time-high steel prices?